One of the main problems of an eCommerce store is choosing the right tool. The right tool does not only means the right platform (Magento, Shopify, etc…) but also all those services that make the difference. In a previous article, we explained "How to start an eCommerce Business – 5 Common Mistakes".
Mistakes inevitably lead to waste economic resources and time. The investment has no profit, you have to schedule everything again. And, in the meantime the world goes on together with your competitors.
If you want to offer a buying experience and not simply sell a product, you should consider a product customization tool for your online store. Zakeke exactly does it.
What is Zakeke?
Zakeke Product Customizer is a cloud-based application for your e-commerce to let customers personalize any product (clothing, promotional gifts, paper products, shoes, jewelry, watches) and visualize how they'll look before checking out.
How Zakeke can boost sales on your Magento eCommerce store? Let's one of our customers speak: Daisler Print House.
About Daisler Print House
Daisler is a family-owned printing company. They opened in 2005 using rented printing machines. Now they employ 40 people in Cluj, Romania and 80% of their products is customized and ordered online.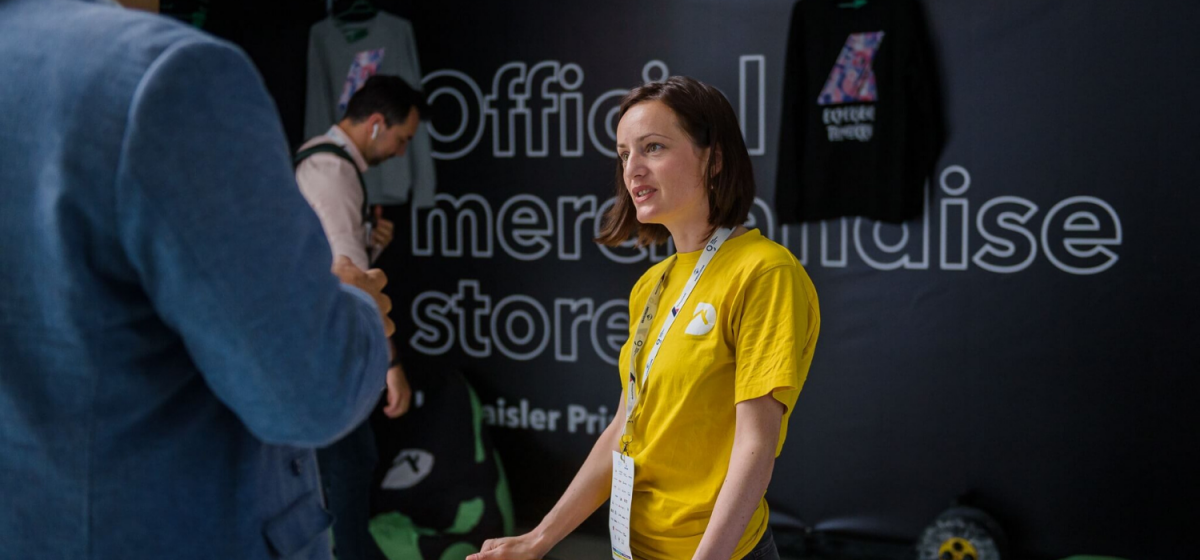 15 years ago, they could have never imagined what e-commerce would turn into. Every business had to go through a painful transition learning the rules of the online world — and many businesses are still going through this transformation as well. Dani Daiszler (Owner) and his team had the added challenge of working in a market where e-commerce is still being adopted.
Choosing the right tool for your business
In order to make the transition to online business, Daisler spent a lot of money on an agency that would help them build a basic online store on Magento. But the agency couldn't deliver, which meant an 18 months' setback for the company.
Daisler also lost 6.000 euros for an online product customizer. It was impossible to install it on Magento. So, company lost time and money. They were at the starting point.
So, Dani was looking for a tool that was simple to install on Magento, easy to use for online buyers and that didn't come with crazy upfront costs.
This tool was and is Zakeke: a product customizer you can install and test in less than a day.
Daisler liked how easy it was to implement Zakeke and the monthly subscription model was perfect.
"I found three plugins in the Magento platform. One of them was Zakeke. You could say it was made for us. It made up for our website. It's very intuitive for the customer, easy and fast"
After a quick installation process, Daisler team started uploading products to their online store. Now, the company sell more than 250 personalized products online, which represents most of their offering.
From 0 to 30% of online sales through Zakeke.
"We get lots of orders. Most of our gift items are made with Zakeke. It's easy and users don't have to make complicated designs. Mugs, mouse pads, puzzles and other products are fulfilled with Zakeke in great proportion".
Daisler story teaches us about the importance of choosing the right tool for our business. The wrong choice leads to waste money and time.
Try the tool you want and understand if it's right for your needs. We recognize the importance of a free trial. That's why Zakeke offers you a 14-day free trial. If you are interested in click here.