eCommerce is reshaping the global retail market. Since the turn of the century, online shopping has boomed as internet access has reached all corners of the world and smartphones have quickly become an intrinsic part in the lives of billions of people. Now, a new push comes from COVID-19.
eCommerce has opened a whole new shopping world, providing hundreds of millions of consumers with access to much greater assortment and value opportunities, and helping to satisfy their increasing demand for convenience.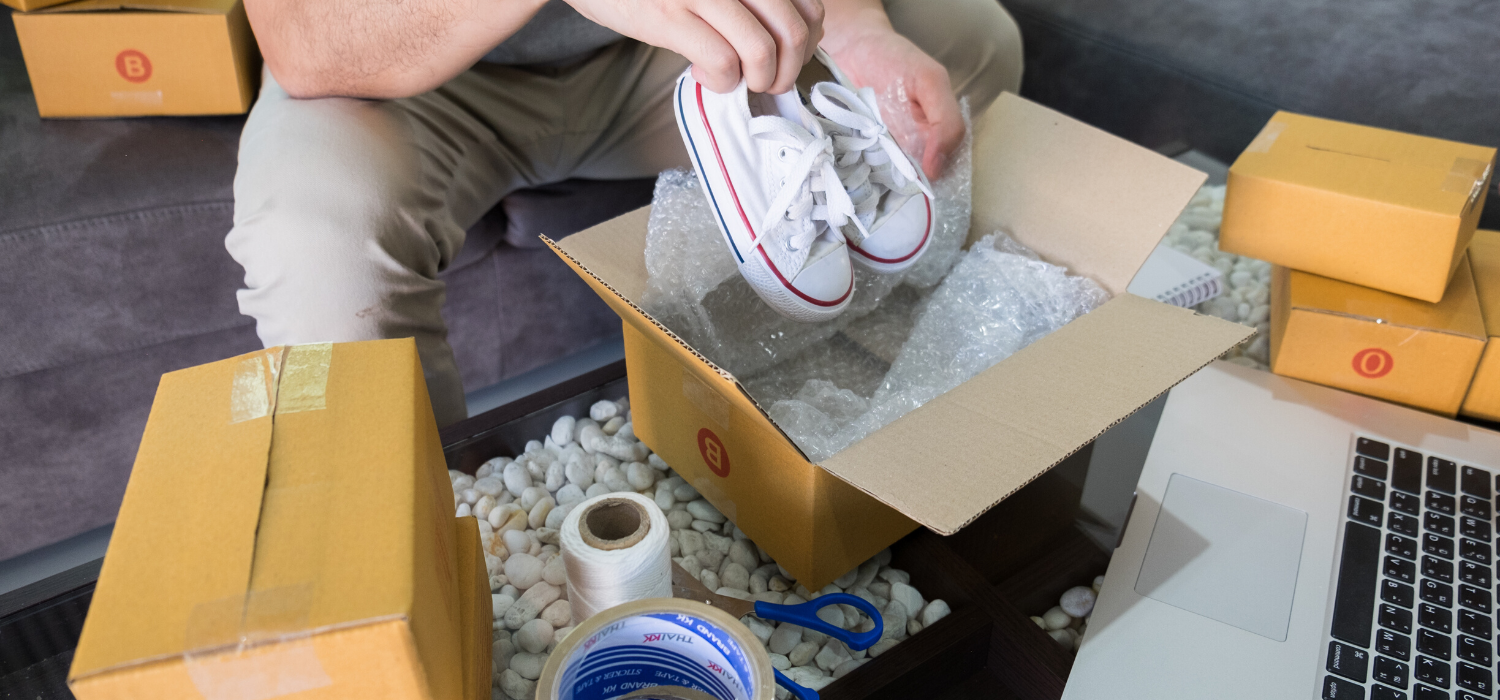 The future is eCommerce and the current COVID-19 pandemic has unfortunately accelerated its process. Everything changes. The success of any business depends on the ability to adapt to change and take advantage of it. The lockdown forced us to review our way of working, living and buying. Online sales have skyrocketed. When we'll get back to normal, everything else won't necessarily get back as it was before.
Companies and entrepreneurs must be aware about and observe what is happening around to understand how the scenario around them changes, in terms of consumption and purchasing methods. Analysts say that our way of life will be changing and, probably, the purchasing behavior as well.
For some time now, companies are required to a rethinking of the sales system in order to open to the eCommerce world. Although there are now many companies that have focused on eCommerce, the number of entrepreneurs wary of this business is still relevant.
If you want to succeed, you cannot improvise. It is necessary to implement a web marketing strategy because the opportunities of online commerce are proportionate to the many pitfalls.
Every investment must be guided by solid eCommerce management knowledge that a web agency or a team of professionals can offer. In this regard, we recommend How to start an eCommerce Business – 5 Common Mistakes.
Risks and opportunities
The big opportunity now is that you can rely on a much larger group of users willing to buy online. People who have never bought online before having started. Being in a hurry to conquer this segment could lead to not developing a successful strategy. The risk is to neglect the fundamental aspects for success.
Maybe you can triple your revenue next month. But without a business plan, it will rapidly drop in the following months. Risks are intrinsic to the opportunities.
Many customers will buy online for the first time. That's why it is important to welcome them in a personalized way. Do not to give in to the trap of discounts for everyone and prepare for possible anomalies in the customer journey. They probably are different from the usual online buyers and accustomed to the experience of offline purchase.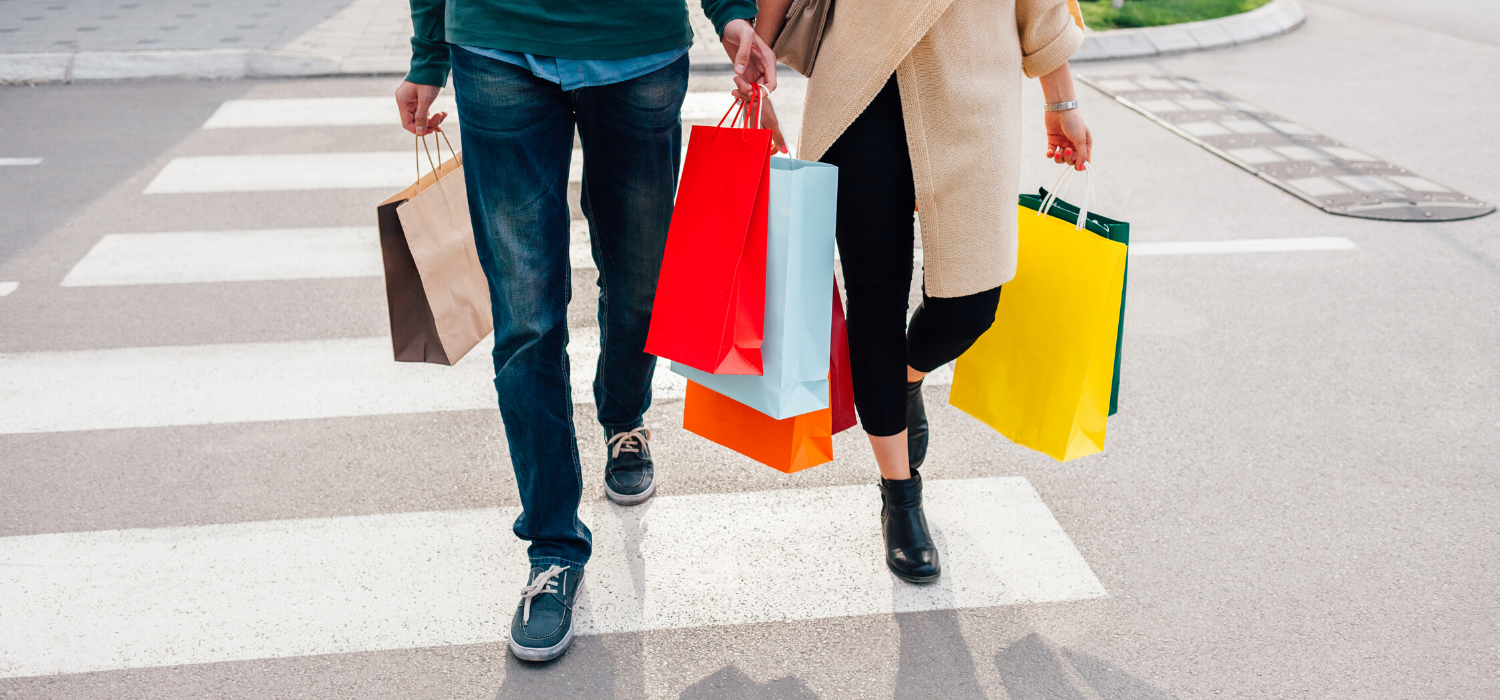 It is equally important to turn them into regular customers of the virtual shop. It is crucial to intervene while browsing with messages that invite them to stay in touch with the brand through the channels most congenial to them. For example, via newsletter, app or using SMS campaigns for older customers less accustomed to e-mails or app notifications.
Since customers are beginners – in some cases – it is important to ask for feedback after a purchase. It is also important to understand if the experience was satisfying and intervene in case of problems just as it would in an offline store.
With the exponential increase in web traffic, any improvement can generate a higher result. Understanding precisely what is happening on the site and improving, for example, the funnel of abandoned carts becomes a crucial factor in the impact on eCommerce revenue.
This moment could represent an epoch-making turning point in the openness to multichannel, even by customers who have so far resisted by maintaining traditional purchasing habits.
At the same time, it is an incentive for eCommerce companies to focus more on customer knowledge and the digital customer journey, as well as on the content personalization while browsing and on real-time monitoring of performance to act promptly in improving the customer experience.
The current opportunities in eCommerce may seem endless, but don't be dazzled. Analyze in depth every aspect. Think about your business in the future. Segment the market. Don't improvise. Act in the present, but with an eye on the future. The risk is to focus on now without a long-term strategy.