Although the online sales market is growing strongly, many merchants complain of too low online sales. The reasons can be different, especially in such a competitive business as that of eCommerce. In this article, we will indicate you the 6 tips that can increase your online sales.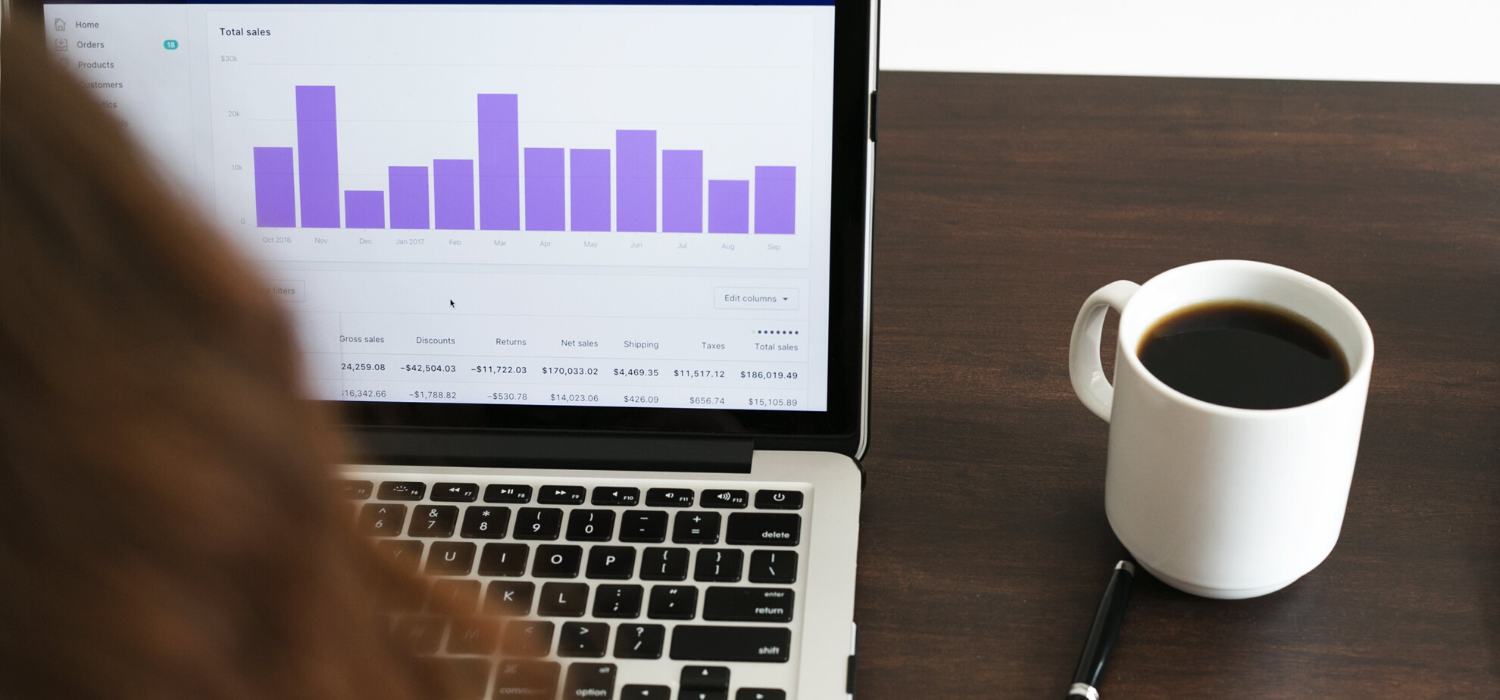 1. Reviews
Why does a user buy your product online? The answer is simple: trust. Not only he finds what he needs, he also decides to trust you. You need to build a relationship of trust with your customers and potential future customers. Increasing people's confidence at each step of the funnel will help increase conversions.
A first solution is to include one or more reviews of the proposed item. Showing the opinion of other users will provide a "social proof" of the real goodness of the product. It is no coincidence that 77% of people consult online reviews before buying anything. Social proof is a psychological mechanism by which a person, lacking sufficient information to independently make a decision, decides to conform to the behavior of others.
2. Product Descriptions
A complete and captivating product description is one of the factors that most influences the purchase decision. Some interesting data show us how fundamental the product description is:
87% of online shoppers think that the description of the product is one of the factors that most influences the purchase decision, especially among millennials.
What customers want most about a product is a detailed description (76%), followed by reviews from other users (71%) and images from various angles (66%).
50% of people who returned a product purchased online indicated that the reason was the fact that it did not reflect the description provided on the site.
A detailed description helps the consumer in the decision-making process and saves time for customer care. It also allows you to retain customers. A brief description will push them elsewhere. Finally, it promotes a good positioning on search engines.
Don't forget: the product description also includes images and – if necessary – videos. So, insert clearly visible and high resolution images.
3. Customer Care
Another useful element to prevent the potential customer from leaving the funnel is to provide customer care. One solution is to install a live chat. The majority of users prefer live chat over other forms of contact mainly because it allows them to receive a quick answer to their questions.
Customer care is one of the factors that most influence trust in the companies. And, the speed of feedback is one of the first indicators of the quality of a service perceived by customers.
4. Easy and trust check-out
If you want to increase your sales, simplify the checkout process as much as possible. Don't force people to subscribe to your site. There are many users who do not want to waste time or do not want to subscribe to the umpteenth mailing list.
Make it fast. Minimize actions and eliminate unnecessary steps. Having many fields to fill in has a negative impact on users. Limiting the customer's effort to essential data, providing a button that automatically matches the shipping address with the billing address or providing dynamic drop-down menus can help face the problem. The inclusion of a progress bar on the checkout page is also very useful.
Make it safe. A good percentage of users who don't complete their online purchase do so because of the security of payments concern. Use secure methods, such as PayPal.
5. Email Marketing
Email marketing is one of the tools with the highest ROI. Before starting, you need to create an accurate mailing list. This will certainly include the addresses of those who have already made at least one purchase.
In order to collect new ones, one strategy could be to offer the advantages related to the products on sale to anyone wishing to provide their contact information.
It helps to strengthen the relationship with the customer. However, care must be taken to send relevant communications that do not cause annoyance. You need to define a real strategy and plan the sendings.
6. Product Customization
Product customization is one of the growing trends in eCommerce. Customization allows you to offer the user exactly what he needs. The customer will thus feel part of the process and will have the opportunity to customize the object he is purchasing.
eCommerce business is characterized by fierce competition. Giving potential customers the opportunity to purchase exactly what they want as they want proves to be a winning card. Therefore, the secret is the product customization.
You can reach specific consumers and grow your business with a product customization tool like Zakeke. A secure, cloud-based platform offering fast customer onboarding, Zakeke supports multiple platforms like Shopify, WooCommerce, Magento, Big Commerce, Salesforce and via API – all available with affordable monthly plans.
Try Zakeke for free for 14 days here.