The Business Plan is the starting point of any successful business project. There a lot of elements that are responsible for success and Business Plan is one of them, as we described in How to Start an eCommerce Business – 5 Common Mistakes. Let 'see how to create a Business Plan.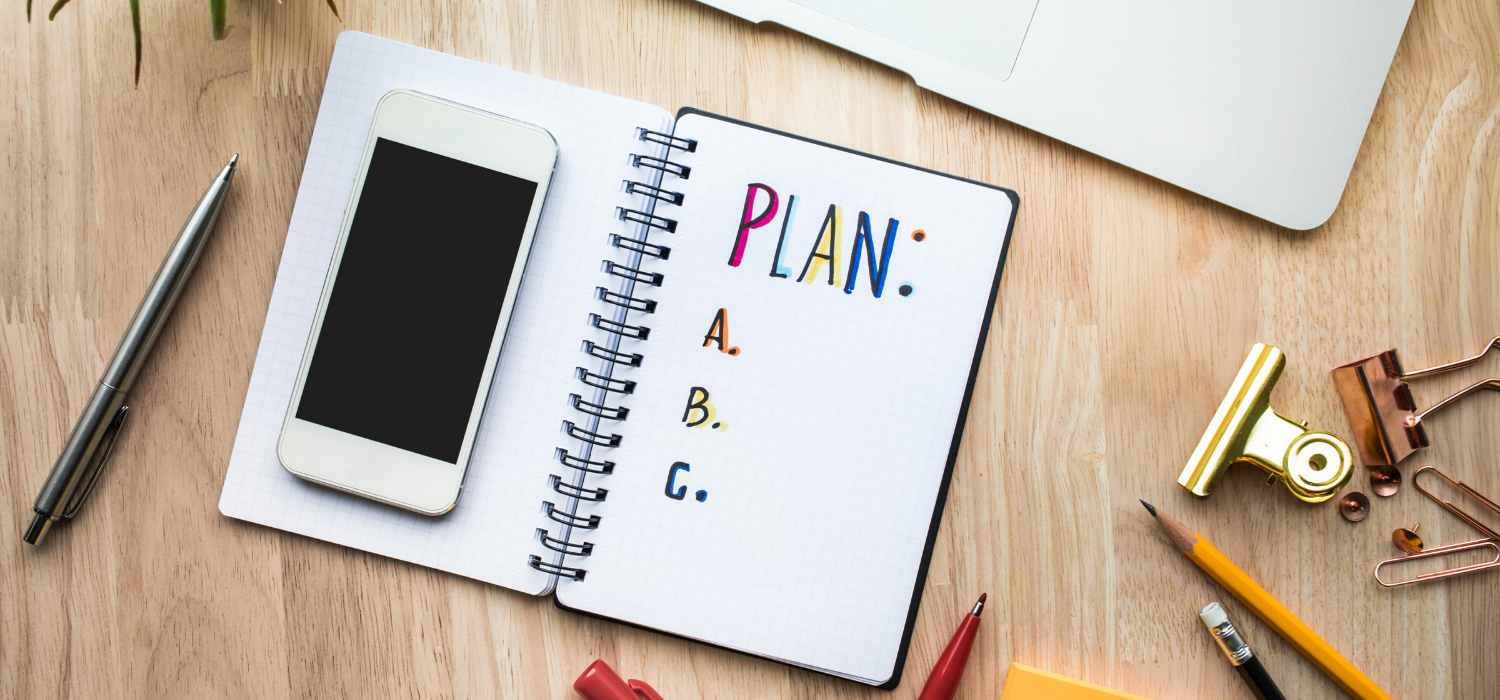 What is a Business Plan?
The Business plan is a summary document which contains and describes an entrepreneurial project. It is a point of reference for business planning and management. It is also a sort of presentation of the business idea for potential investors or partners.
Through the business plan you can examine the success factors of the business idea in the long term and evaluate it based on a real feasibility analysis.
Even if you are not looking for investors, it is a useful tool for organizing your business.
Business Plan Parts
Executive Summary
Company information
Market analysis
Products and services
Marketing strategy
Logistic and management plan
Financial plan
Executive Summary
The Executive Summary synthesizes all that is contained in the Business Plan and provides a general overview of your business. It's the last section you should write.
It includes:
Business description: explain clearly what your company does and in which field it is
Mission and Vision description: describe your aim, tour intentions, your idea. In brief, write what you want to do
Product description and differentiation: a business is nothing without product, but you are not the only one. So, describe your product, its key features and how you differentiate yourself from the competitors
Target definition: describe who is your buyer personas, which type of consumers your product is for.
Marketing strategy: you need a strategy. Explain your marketing strategy you will use to reach customers
Financial panorama: define your current financial situation, how many economic resources you need for your business and make forecast of future results you expect
Team Member: simply write who will work in your company.
Company Information
This section of your Business Plan should include business description and mission and vision description.
It is aimed at identifying the name and type of organization and gives a short presentation of the concept of the enterprise. The aim is to highlight business or organization goals.
These strategic goals must be highlighted and must be SMART: specific, measurable, reachable, realistic and temporal. In other words, make sure your goals are realistic and reachable.
It is an essential section that can help you to put principles, ideals and business philosophy in writing.
So, answer to those questions:
What are you doing?
What you want to do?
How you will do it?
Market Analysis
It is essential to choose the right market for your business. For this reason, market analysis is a key section of your Business Plan. The plan should include an overview that indicates:
Market size for your products
Analysis of your company's position on the market
Description of the competitive landscape
It is important to make a thorough research. So:
Outline the profile of your ideal customer
Research the main trends and prospects in the sector
Make predictions based on the information.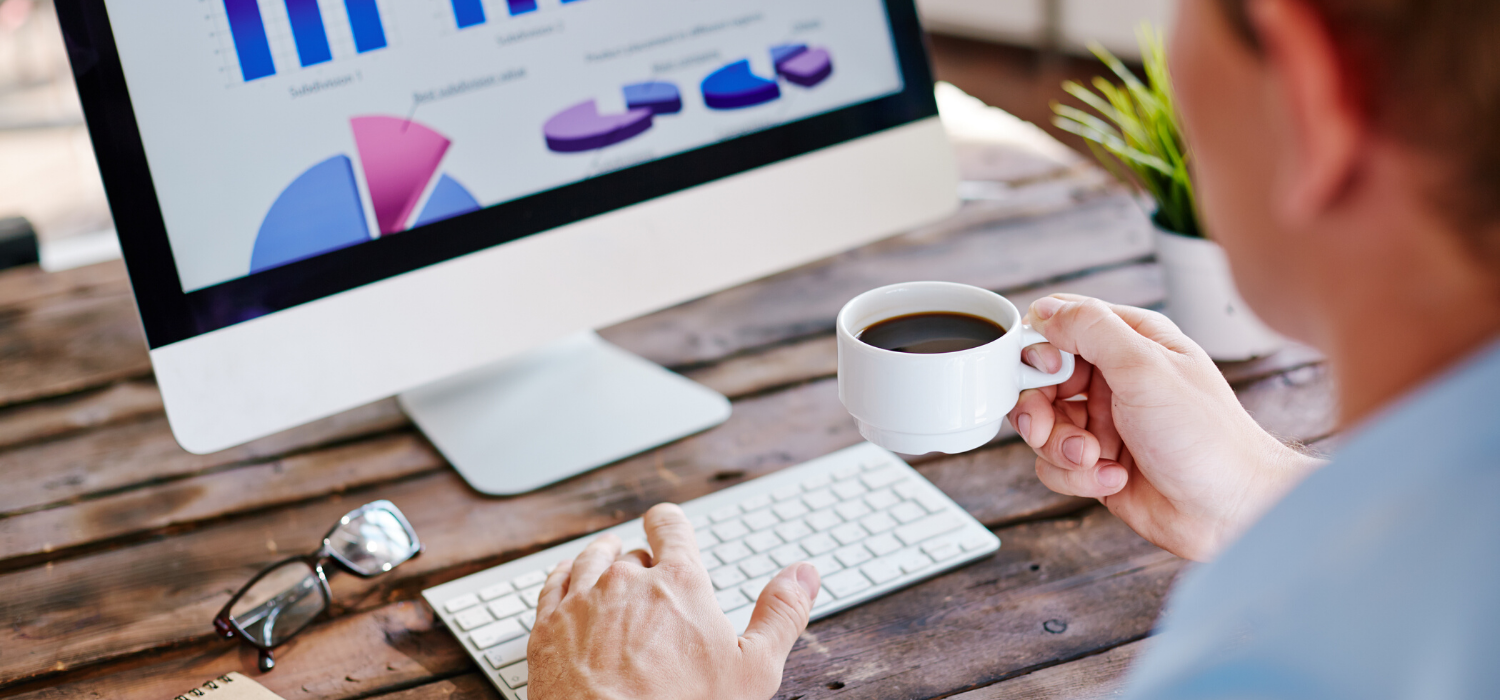 Do a SWOT analysis.
A SWOT analysis examines strengths and weaknesses, opportunities and threats. So:
Strenghts are the internal factors that make the company competitive
Weaknesses represents the areas in which your are less good than your competitors and the aspects to be enhanced
Opportunities refer to the external conditions offered by the market that can facilitate the development of your project. So, changes you can turn into opportunities
Threats are the external conditions that could prevent the achievement of your goals. Not only the competition, but every external factors such as infrastructure, political instability, legislation that is not very favorable to your company and so on.
Finally, it is necessary to understand how to differentiate yourself from the competitors. There are a lot of solutions. You can focus on high quality/price ratio or turn to a niche; you can offer something different like product customization.
Products and Services
Product and Services is a section that stresses key details of your products. You will also need to add the profile of your target (buyer personas), by entering a series of specific and detailed information.
All sections of the Business Plan are important, but this is the leitmotif of your business. If you have in mind what you are selling and who you are selling it to, it will be much easier to adapt your sales strategies.
Marketing Strategy
You need to define how you intend to get visitors, generate traffic and sales.
In summary, in this section you must plan all the marketing strategies that you think can increase the traffic to your eCommerce, and subsequently increase the conversion rate. In brief, sales.
Here, you also need to define the budget and tools (which may vary) to start advertising your eCommerce.
Remember that traffic is created online. Therefore, it is necessary to develop an excellent SEO strategy to gain visibility on search engines like Google.
Marketing strategy is very often neglected, while it plays a fundamental role. Online stores have to face many challenges. In this regard, we recommend that you read an interesting article by MarketSplash 10 Marketing Challenges That Online Stores Face All The Time – And How to Overcome Them
Logistic and management plan
In this section, you will have to enter all the logistic and operational activities necessary to carry out your business. So, you must define every aspect of your workflow.
Don't overlook any aspect: providers, stores, production time of an item, shipment and fulfillment, tools and technologies needed, facilities, strategy to handle an unexpected surge in demand and so on.
So, every aspect necessary to well start tour business.
Financial Plan
To understand if your eCommerce is sustainable it is necessary to make predictions on the costs and revenues of your business. It is necessary to estimate the fixed and variable costs and hypothesize the revenues, in order to identify any flaws. Of course, this is a hypothetical model, but it is useful for focusing attention on measurable objectives.
It is not so easy to draw up a Business Plan. Sections and elements can vary depending on your business. It is difficult as well to analyze in depth the market. There are a lot of resources online. However, our advice is to rely on experts for doing it better.
Zakeke is a loyal partner to online stores that rely on product customization.
Try Zakeke for free for 14 days here.