We've just released a new version of Zakeke, everything good is staying and we're adding some features and some improvements to help make you even more successful with Zakeke. The release includes several bug fixings.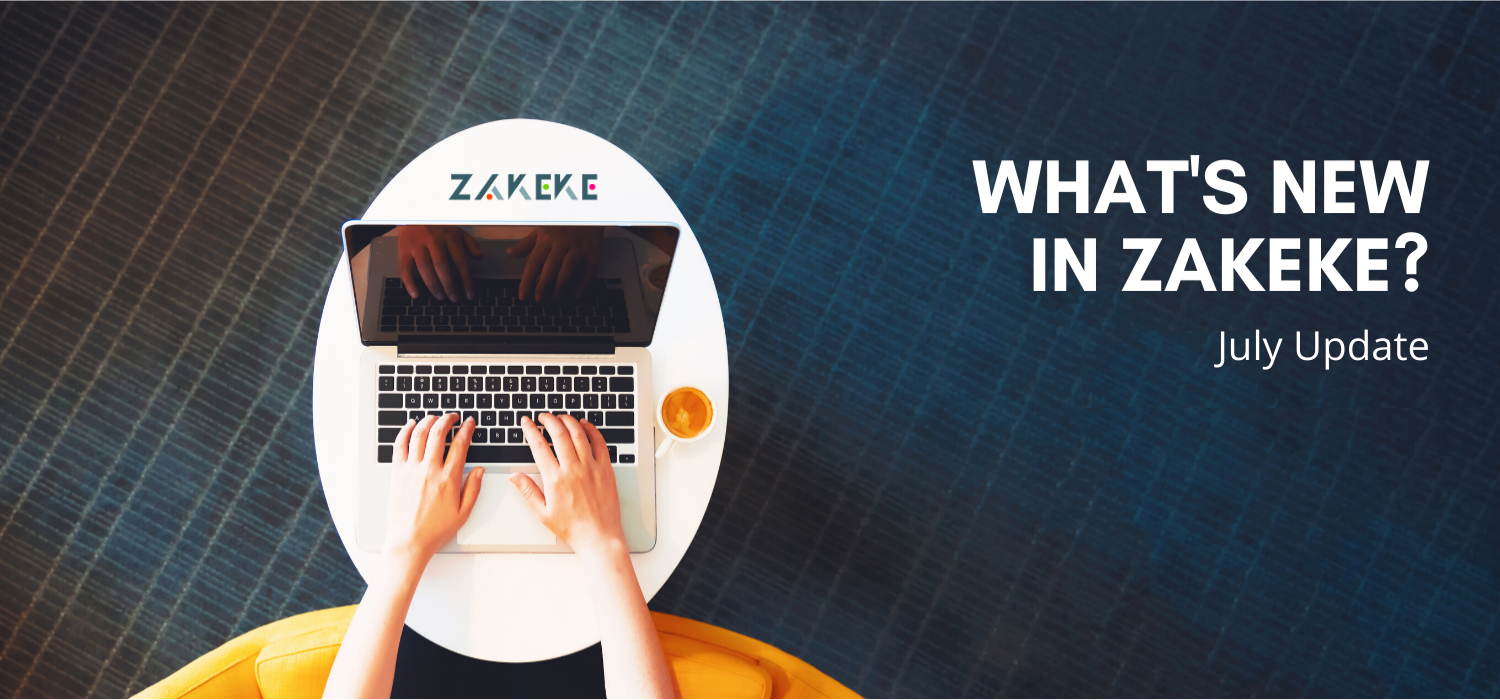 Get a quote
For B2B customers, Zakeke now offers the possibility to receive a request for a quote from potential customers directly in the back office. The merchant can process his quote and send it to the customer via email. The system is integrated with Zapier.
The buyer sends the request for a quote by filling out a form. In addition, the merchant can fully customize the form fields. For example, quantity, name, materials, colors, etc.
Rename print files
Zakeke is updated to offer you the best of the experience and helping you better organize your activities. From today, you can rename the print file as you like. After setting the information you want in the print file name, Zakeke will create it exactly as you want.
Text Box
We enhanced our text tool. The merchant can set the margins of the text boxes in which the buyer can write. If the text is too long, Zakeke will automatically wrap by respecting the margins and resizing the font size.
Image management optimization
Zakeke is now even faster thanks to better product image management. Image management optimization now allows you to load images much faster when Zakeke is opened.
All this allows Zakeke to offer even higher performance.
AR
Now you can decide to block the size of the object so that the customer cannot resize the object while using Augmented Reality.
It is useful for merchants selling products with fixed size (like a table or a sofa) who use AR to precisely show the real size of the item.
Minor Updates
Mobile Version: the inserted text can now be enlarged or reduced by means of a slider.
3D Configurator: you can now view the ordered product in 3D. For each order, you can open the 3D view and you will see the product exactly as the buyer saw it.
BigCommerce: now buyer can buy back an already customized product without the need to customize from scratch.
Stay up to date and follow us on LinkedIn, Facebook and Instagram