We've just released a new version of Zakeke, everything good is staying and we're adding some features and some improvements to help make you even more successful with Zakeke. The release includes several bug fixings.
March key word is flexibility. We worked and are working to give you all the options you need.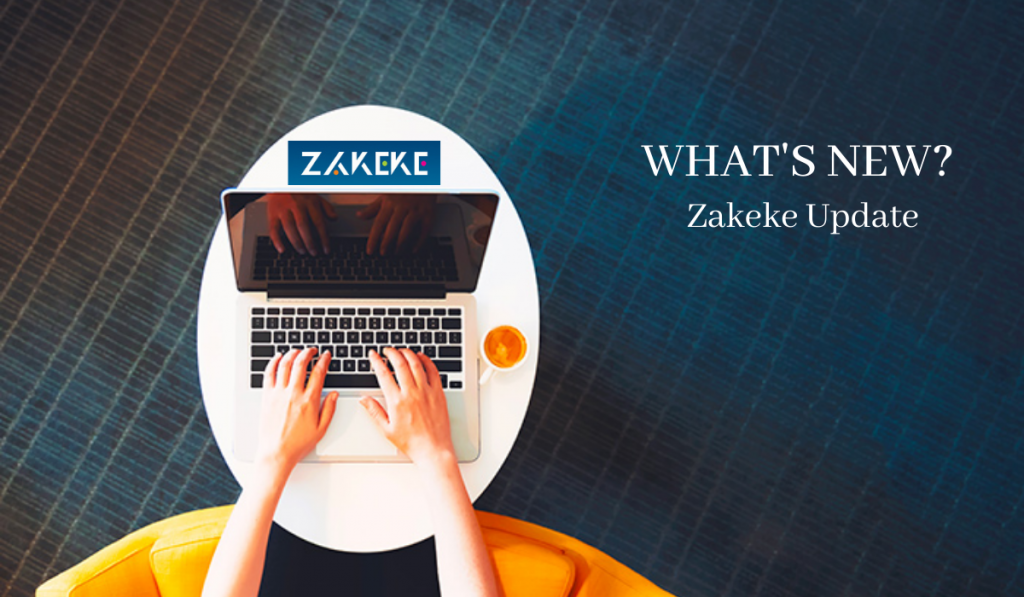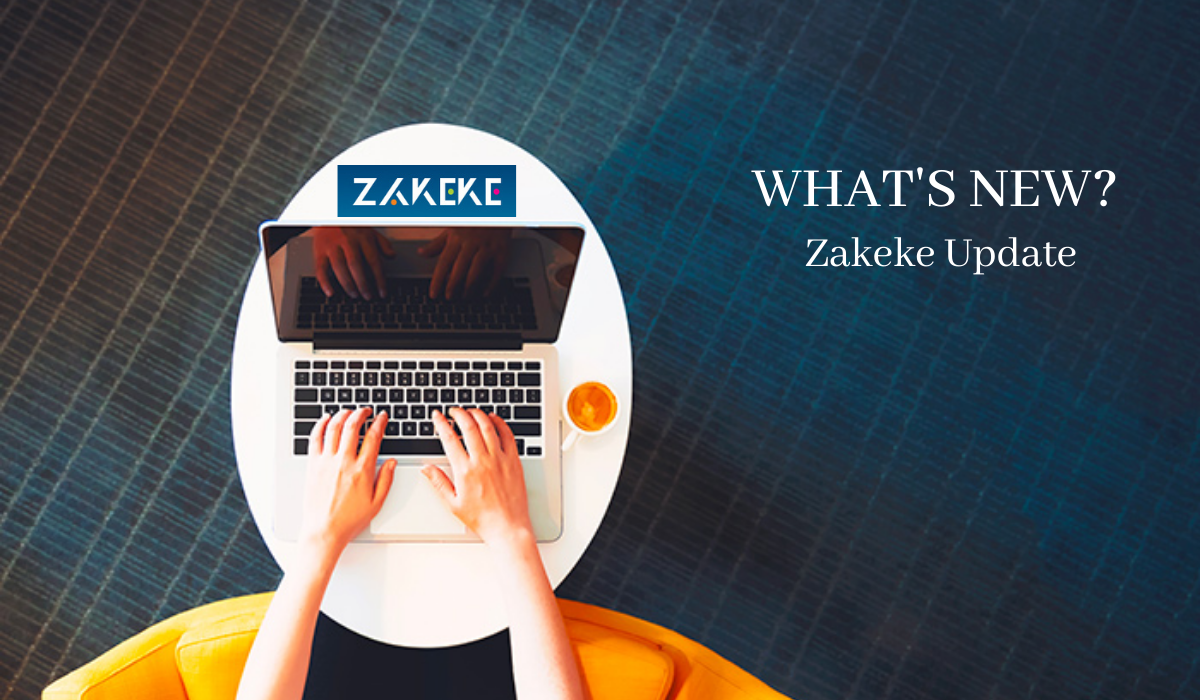 Different Pre-Designed Templates for Different Variants
Zakeke offers the possibility to create pre-designed template for your customizable products. Until now, you could assign a template to a product and this applied to all variants of that single product. Now it is possible to assign a pre-designed template to some variants and another one to other variants of the same product.
This offers more flexibility. It is a powerful tool, especially important for merchant selling products of different shapes or different print areas.
Shapes
As promised, we are introducing Shapes. A new tool that enhances product configuration in Zakeke back office. You will be able to create complex print areas where each shape is independent. Think of a festoon full of shapes where the customer can upload an image in every single shape. There are many things you can do with Shapes.
Zakeke offers an internal library of shapes you can use or you can upload them. You can use them as shapes or as mask. In the latter case, the customer will be able to upload an image that will be automatically masked, ie inserted within that mask shape and will not be placed randomly on the product.
Image Auto-fit
Zakeke introduces a new option for inserting images. If image auto-fit is activated, the customer will upload the image and the image will automatically fit into the print area. It will no longer be up to the customer to zoom in, zoom out and move the image to make it correctly fit into the print area.
Minor updates
Zakeke already supports Printful for Shopify and WooCommerce. Now, the integration is available for BigCommerce. Our customers with a store on BigCommerce can now choose a product from the Printful catalog on Zakeke for an easy and fast customization.
The width of the UI Customizer (the customization window) now automatically adjusts to the size and form factor of the screen. Feature available for Shopify and BigCommerce.
For Prestashop, once a customized item has been added to cart customers now can edit design going back to Customizer.
We introduce Bulk Variations Forms for Magento. Bulk Variation Forms is a tool for purchasing multiple variants. When the user selects a product with Zakeke he can now choose multiple variants for the same design.
We thank you for your trust and for your feedback which helps us offer you always the best solution. Many amazing surprises will arrive in the next months.
Stay up to date and follow us on LinkedIn, Facebook and Instagram