How to choose the right eCommerce platform? In our article How to start an eCommerce Business, we have highlighted the five most common mistakes. Among these, there is "choose the wrong eCommerce platform". That's why today we want to talk about the most popular platforms: Prestashop, Shopify, WooCommerce and Magento.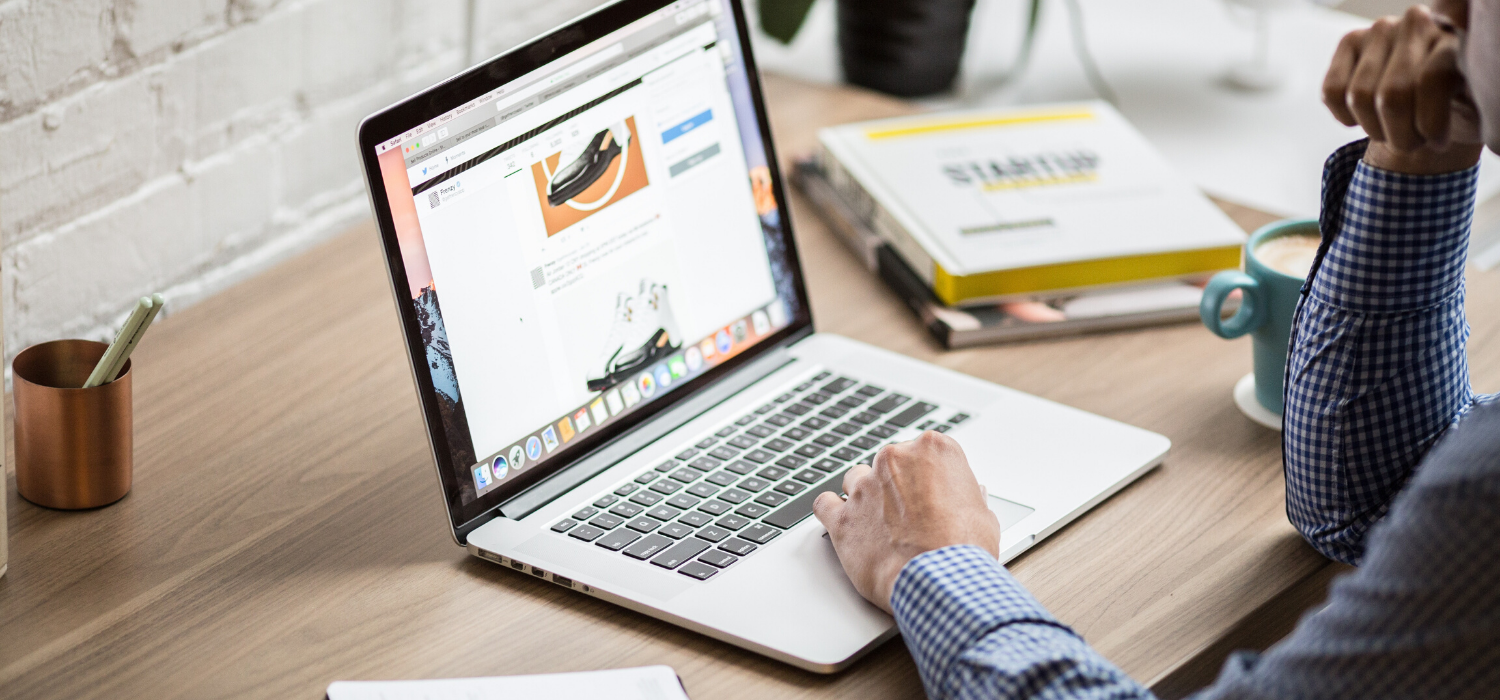 Steps before choosing
Define your needs and set your budget. These are the fundamental aspects to consider when choosing the right eCommerce platform. You can use one of the plug-and-play services at reasonable prices; you can buy a domain and create a website in which to install a CMS or rely on large stores such as Amazon.
There is no perfect solution. It all depends on your needs. There are lots of solutions. From Shopify to Magento, from Prestashop to WooCommerce. The advice is to carry out tests before making the final choice. The test will help you understand which is the best solution for your needs.
Whatever is your choice, make sure that the eCommerce platform is tested, regularly developed and adaptable to your current and future commercial needs.
A thorough analysis is needed. Questions such as:
How many products will you sell?
Who are your customers?
How many new users will you have over time?
Will you apply discounts? What type of?
Do you need a multilingual shop?
What kind of payments and shipments will you have?
Are you going to manage automatisms, for example for the recovery of abandoned carts?
Have you already considered promotion campaigns (social media, google ads, etc)?
Open-source or hosted platform?
There are two types of e-commerce platforms: open source and hosted. A third solution is the most expensive: the creation from scratch of the entire online store.
An open-source platform allows you to download the software for free, install it on your server and use it completely free. A hosted platform instead uses software on external platforms that require the payment of a monthly fee.
The most used platforms are Prestashop, Magento, WooCommerce and Shopify. The first three are open source.
Prestashop
Prestashop is perfect for sellers who want to start selling a fair number of products online without spending too much. It is an intermediate solution between a small online store and a bigger one. It is one of the most complete and simple open source platforms to use.
The main reason for its success is a user-friendly interface with simple inventory management.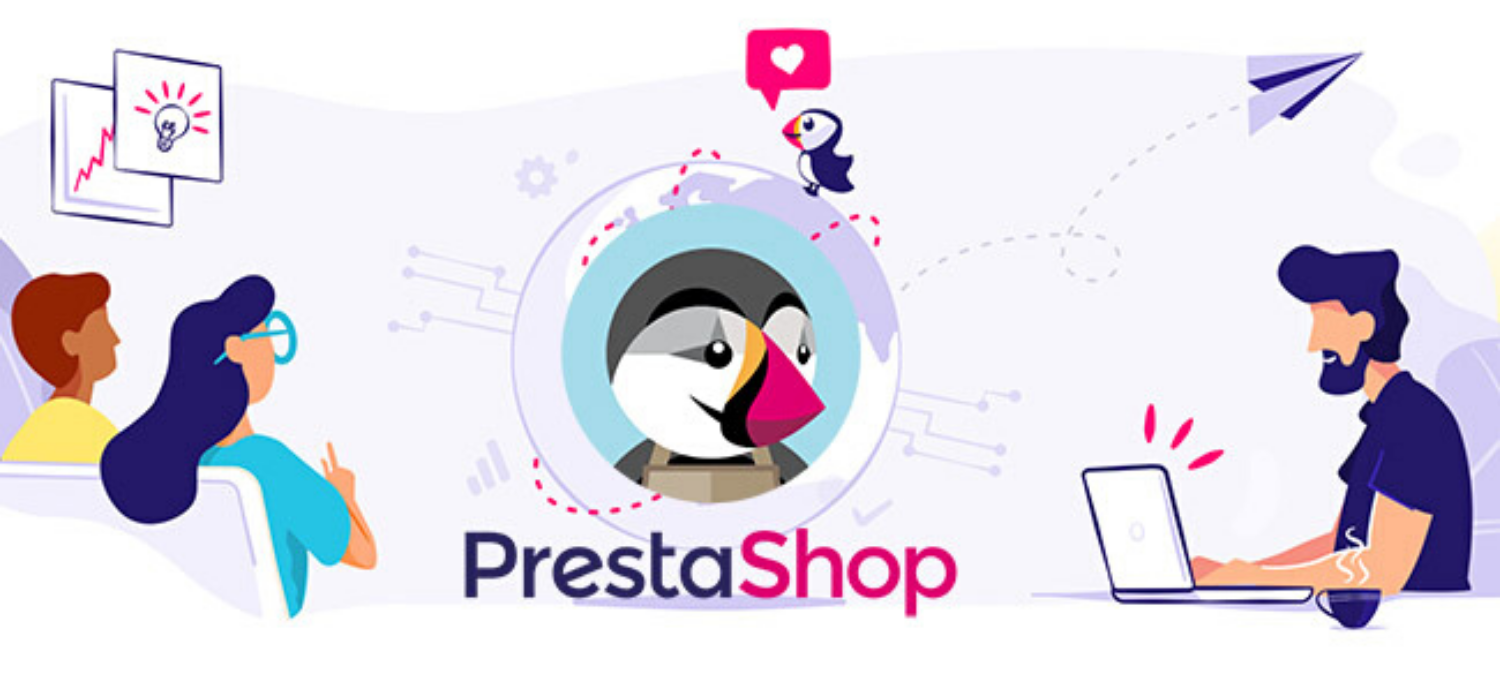 Prestashop allows you insert coupons and discount codes, set up shipments by courier and check-out procedures. Using plugins and extensions, you can insert further shipping methods, install security applications such as data backup and set optimization on search engines or for the integration of cookies.
Advantages:
User-friendly interface
Customization
Easy installation
Multilingual and multi-currency support
Magento
Magento is suitable for an online store that presents a large quantity of products. It is suitable for large companies. It is one of the most known and used e-commerce platforms. One of the limitations of Magento is that it requires a dedicated developer who can best manage the online shop. As easy as it may be, people with no web development basics may have difficulties. In fact, even just customizing the theme requires experience and knowledge of programming languages.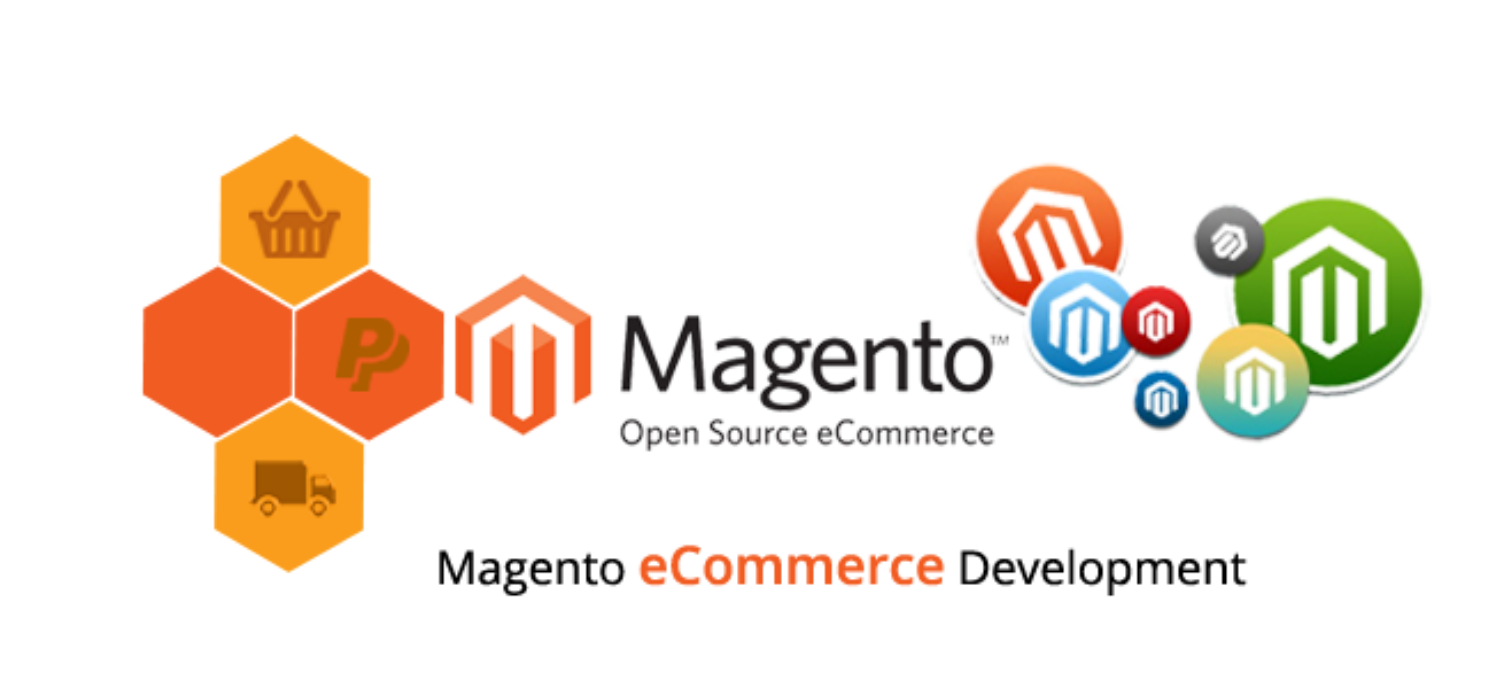 It is the perfect solution if you have a medium / large company that wants to create a complete and complex ecommerce, reliable, safe and scalable and has economic resources to invest in hosting and development.
Advantages:
Basic functionality can be extended
SEO oriented
Scalability
WooCommerce
WooCommerce is a free WordPress plugin. This is one of the most used plugins on WP with many functions available: prices setting, personalized payment methods, product availability, multilingual shop and more and more. You can also enter the Categories, useful for creating filters in the shop and facilitating the navigation of your customers. The platform offers several customizable tabs.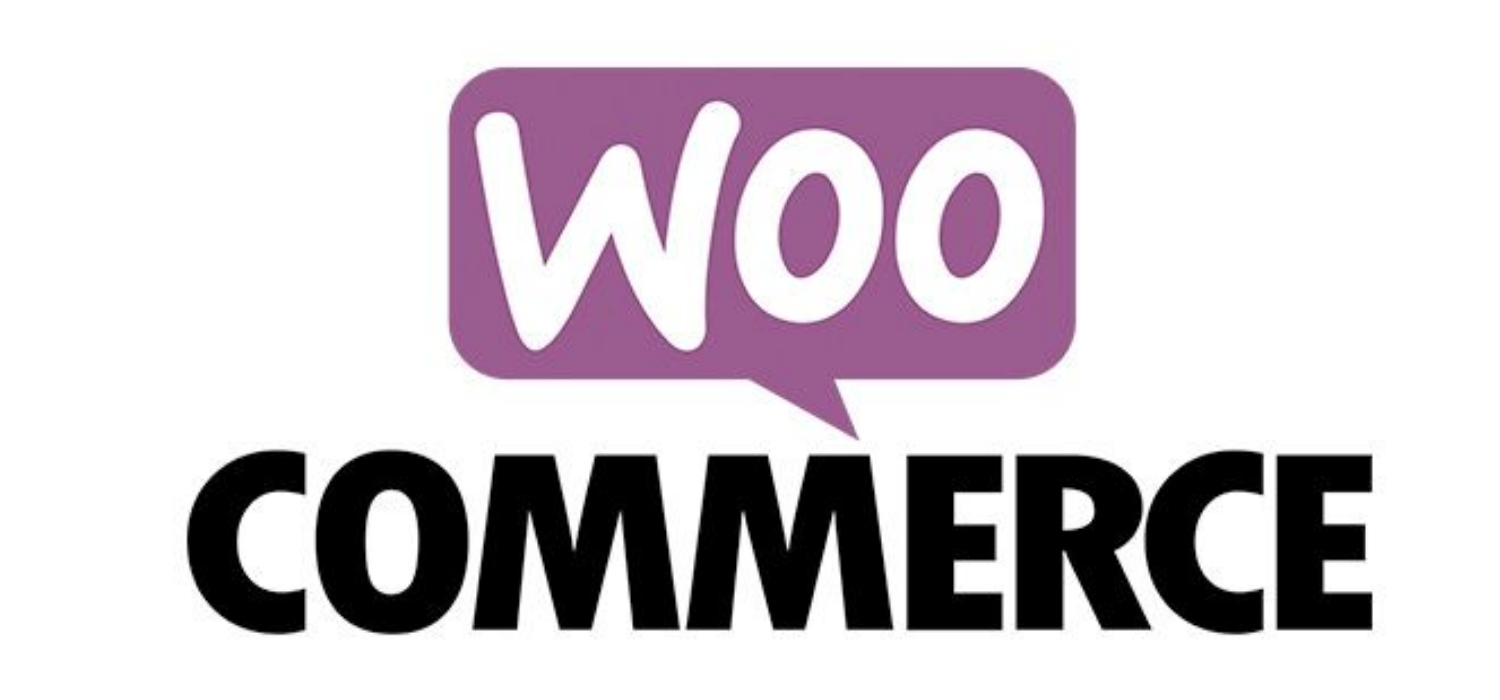 Being a plugin, it is necessary to update it constantly. These updates could cause the loss of some customizations made. That's why it is always advisable to rely on a professional for its maintenance.
Advantages:
Cheap
Complete integration with WP
Shopify
Shopify is a SaaS (software ad a Service). It is a very intuitive hosted platform. No software installation is required. Just create an account on the platform, choose a subscription plan, enter the required information about the type of shop you want to open, select a graphic theme and configure your own shop. Everything else will be handled by Shopify.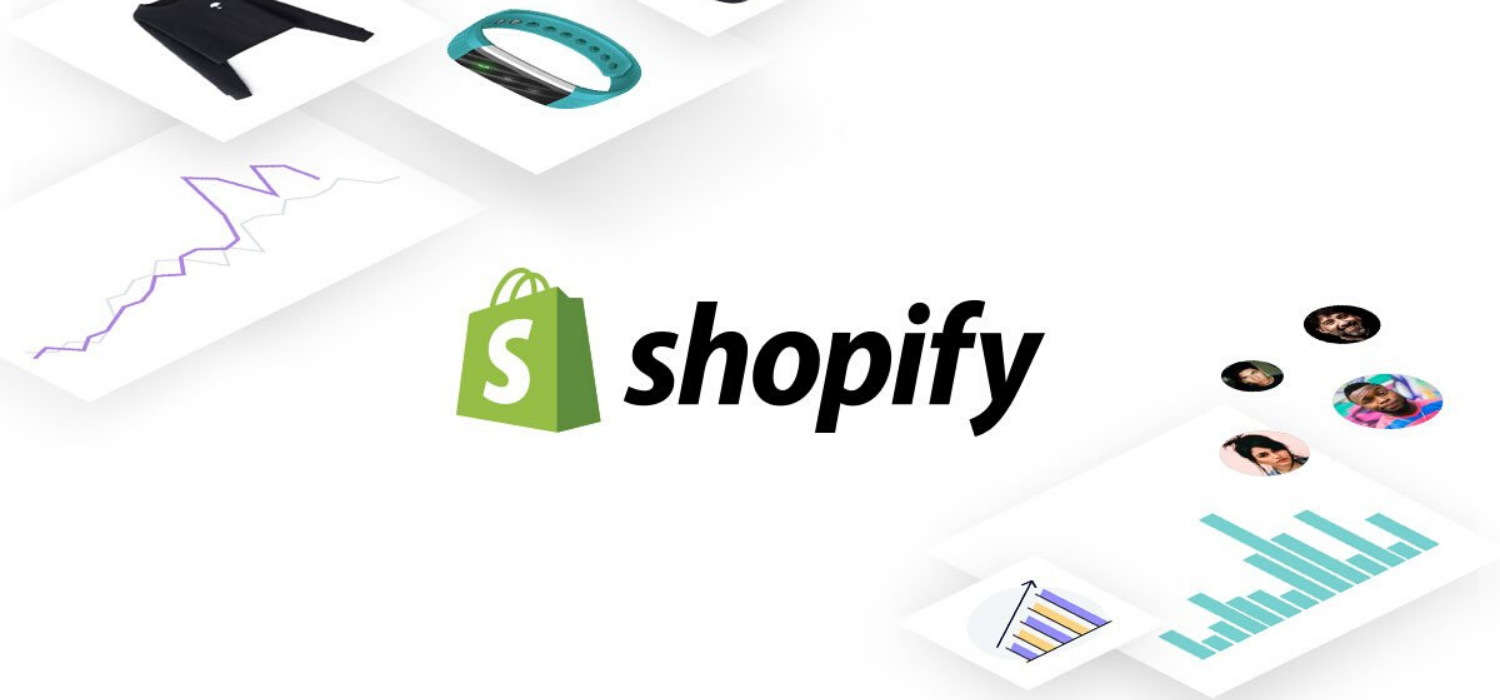 In Shopify, you can add many features to your shop: product reviews, chats, reports, settig up different shipping options, integration with the most popular online tools and so on.
It is the perfect platform for sellers who do not have much time and prefer to delegate the management of the online store to professionals. Recommended if you plan sales volume to cover the costs of the monthly fee and the applied percentages.
Advantages:
Simple and easy fontend for everyone
Many third-party plugins
Using via mobile app
Zakeke supports Prestahop, Shopify, WooCommerce e Magento and other platforms. Learn more about our tool and product customization here.
Try Zakeke for free for 14 days here.