Over the past few years, consumer behavior has undergone a deep shift, fueled by advancements in mobile technology. While desktop traffic has languished since 2017, mobile web traffic has increased by 30.6% at the same time (SimilarWeb). This article will indicate 5 tips for Making The Best Mobile Customer Experience.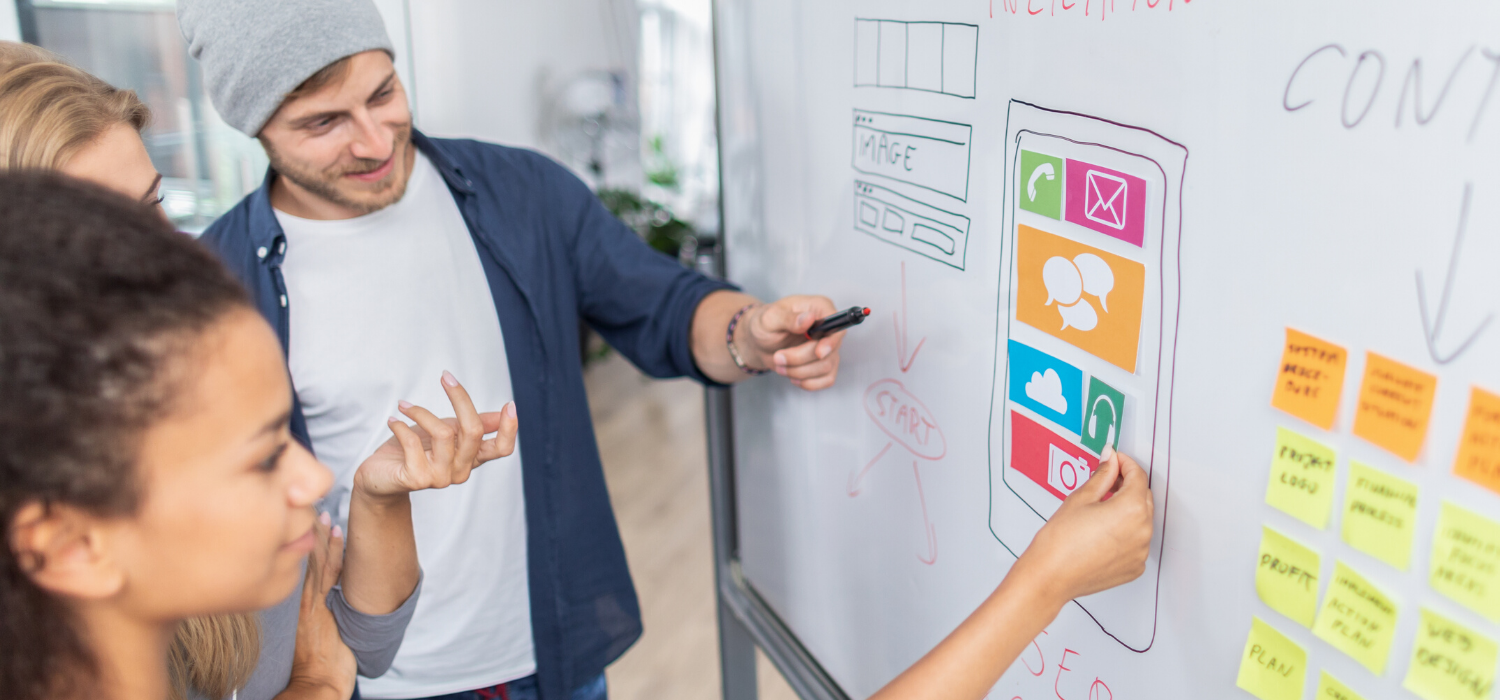 What is the true value of a company? Customers. Today, this concept is still too often underestimated to give greater importance to products and services.
The quality of a product and a service is essential. But, think about who buys and uses the product and/or service? Customers, people. The purchase takes place thanks to the customer experience. Or thanks to that set of feelings, combined with the practical and relational experience, user experiences during his interaction with the company.
The customer experience is a real business strategy. It is no coincidence that we speak about customer experience management and customer journey management: strategy, processes, organization, communication channels, assistance. Everything must be focused on the customer in order to make shopping experience as positive as possible.
In particular, the customer experience or user experience (UX) is made up of 2 complementary elements:
Usability: simple and fast navigation
User involvement and satisfaction: a natural consequence of the site's usability.
5 Tips to keep in mind in Mobile Customer Experience
1. Smart Chatbot and Messenger
The most skeptical marketers must accept the fundamental role of chatbots for an excellent customer care service. Big brands like Starbucks, H&M and Nordstrom are also betting on bots, starting from a series of relevant data.
According to eMarketer, most users prefer to connect with companies through messaging apps (54.4%) compared to traditional e-mail, phone calls or online chats (46.6%).
This means that the best way to meet customers' needs and habits is to use smart bots, that are essentially able to:
answer to customer requests in real time
grasp what the needs of users are and provide relevant answers
offer personalized shopping experience
interact with customers through integration with channels such as Facebook Messenger, Skype, Telegram, without requiring the installation of an application.
2. Augmented Reality
The evolution of augmented reality apps related to mobile commerce is going on. Some brands have already integrated this technology with the shopping experience. Just think of the Virtual Artist app used by Sephora that allows customers to try virtual make-up products. Or, IKEA AR application, which allows buyers to position virtually furniture and furnishing accessories in their homes.
According to a recent report by Retail Perceptions, augmented reality incentivizes the user to complete the purchase: 40% of buyers are willing to spend more money on a product that they can try before buying; 61% of users prefer companies that offer an augmented virtual experience; 71% of people are more faithful to a brand that integrates augmented reality in their online shop.
3. One-click Payments
The idea of quickly shopping with a single click without having to re-enter the payment information for each purchase is one of the milestones that contributed to Amazon's success.
Simplifying the payment process could occur to the phenomenon of impulse purchase via mobile phone. There is a greater chance that the user will finalize the purchase without changing his mind by eliminating the obstacles between buyers and products.
Above all, provide a numeric keyboard when they have to enter numbers and alphabetic one when they have to write their address or name.
4. Mobile App
It's no secret that modern consumers are glued to their mobile devices. Whether it's a social network, a messaging application, or a shop app, most of the time spent on mobile browsing is spent within an app.
Of course, developing a native eCommerce application brings several useful advantages, such as customers engagement via push notifications or user experience improvement.
5. Attention to Mobile Layout
First of all, it must be considered that the layout for mobile devices includes areas that are difficult to click. That's why the call-to-action and important information will be concentrated in the central part of the screen.
The first advice to optimize mobile navigation is to precisely define the areas for taps, clearly delimiting the buttons and avoiding overlaps.
The development of a mCommerce (mobile website or app) requires a study as thorough as the start of the business itself.
Read Product Customization and Mobile Experience in Shopify: do it better to understand the power of mobile customer experience and how to use Zakeke on mCommerce.