We've just released a new version of Zakeke, everything good is staying and we're adding some features and some improvements to help make you even more successful with Zakeke. The release includes several bug fixings.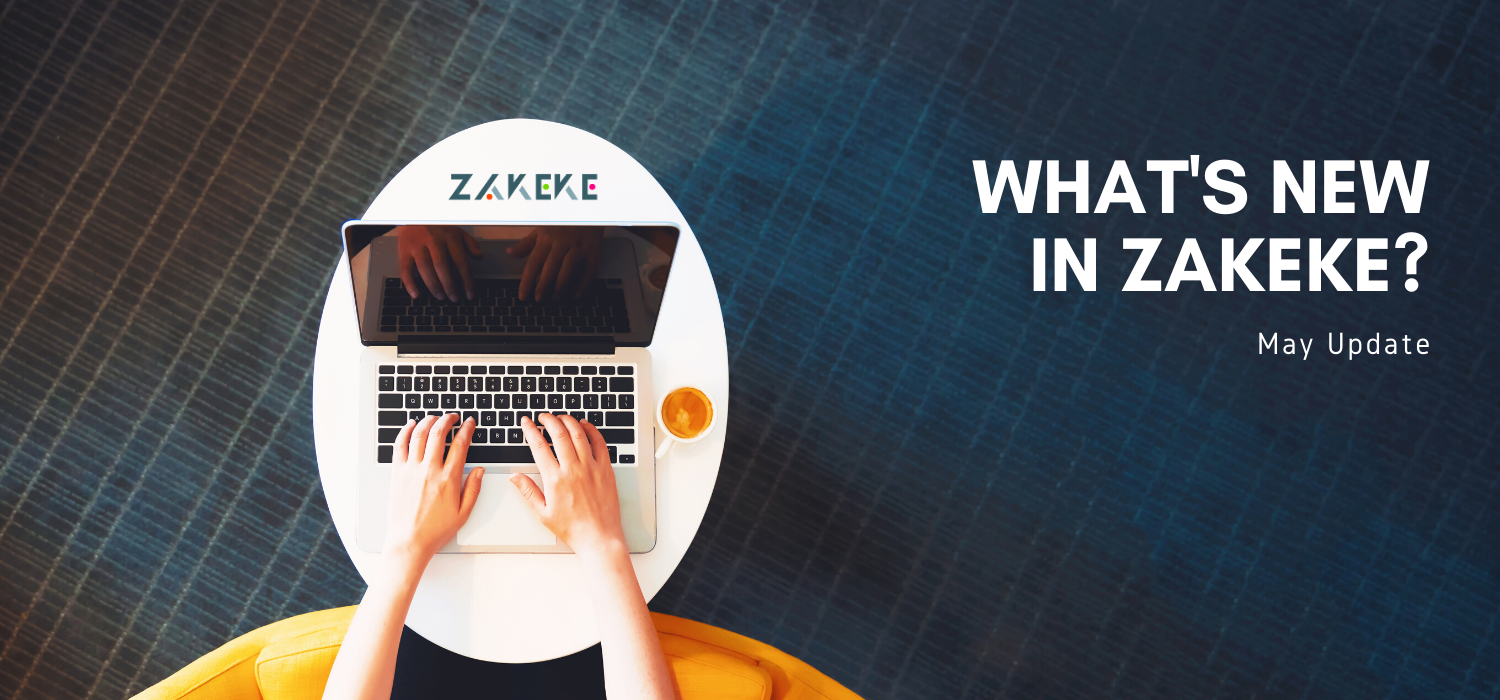 Bulk Variations Form for BigCommerce
We introduced Bulk Variations Forms for Shopify and WooCommerce last month. As promised, today we release the feature for BigCommerce.
Bulk Variation Forms is a tool for purchasing multiple variants. When the user selects a product with Zakeke he can now choose multiple variants for the same design.
Here, an example. The user personalizes a T-shirt with Zakeke, before checking out he can choose to buy 5 yellow T-shirts in size L and five red T-shirts in size M. The purchase order will be only one. To read our guide, click here.
KPI Dashboard
We are constantly working to offer you the best eCommerce and personalization experience. Today, we introduce a new dashboard that lets you see how much Zakeke Customizer is used in your store by customers.
Now, you can see a lot of information about:
how many times customers have used Zakeke;
how many orders you had in Zakeke;
which features are most used;
more and more
Refer a Friend
Now you can earn credit if you recommend Zakeke to your friends and they subscribed a plan. It is a win-to-win campaign.
You recommend Zakeke
Your friend subscribed a plan
You earn 50 USD credit
Minor Updates
We improved Zakeke Interface Editor to hide the quantity of the product on the interface. Now you can choose to show it or hide it.
Stay up to date and follow us on LinkedIn, Facebook and Instagram