How Daisler went from a €6000 setback to fast-growing online print shop
+250 customizable products


Daisler is a family-owned printing company. They opened in 2003 using rented printing machines. Now they employ 42 people in Cluj, Romania and 80% of their products can be customized and ordered online.
INDUSTRY

Printing

ANNUAL REVENUE

$1390000

EMPLOYEES

42

CUSTOMIZABLE PRODUCTS

+250

CART ABANDONMENT RATE

15%

CLV

$300

AOV

$10
THE CHALLENGE
Going from physical shop to online store without losing the business in the process
Daisler Print started as a regular print and copy shop. 17 years ago, they could have never imagined what e-commerce would turn into. Every business had to go through a painful transition learning the rules of the online world — and many businesses are still going through this transformation as well.
Dani and his team had the added challenge of working in a market where e-commerce is still being adopted.
"Romania is 10 years behind the rest of Europe in terms of online sales, but we want to be prepared and have a great platform for when Romania fully embraces online shopping."
Dani started working on their website around 2016 and was immediately hit with bad news. They spent a lot of money on an agency that would help them build a basic online store on Magento. But the agency couldn't deliver, which meant an 18 months' setback for Dani.
"We had a conflict with the first company we signed to build us a design and print platform but they only developed a basic click and buy shop. They didn't provide what we needed so we let them go and lost a year and a half worth of progress."
The agency suggested installing a software for Daisler's visitors to customize orders online. The suggested tool charged a one-off, upfront fee. This meant Dani had to invest upfront and then realize the agency would fall short on their promise, again.
"We started with a product customizer that's a competitor to Zakeke. It's a one-time buy thing and it costs €6000. It was the agency's idea to buy it but they couldn't install it on Magento and we lost the money."
After a frustrating start, Dani wanted to take baby steps moving forward. He was looking for a tool that was simple to install on Magento, easy to use for online buyers and that didn't come with crazy upfront costs.
"I learned from these mistakes. I was looking for something simple just to be installed in one day, see how it worked and then develop from there."
THE SOLUTION​​​​​​​
A product customizer you can install and test in less than a day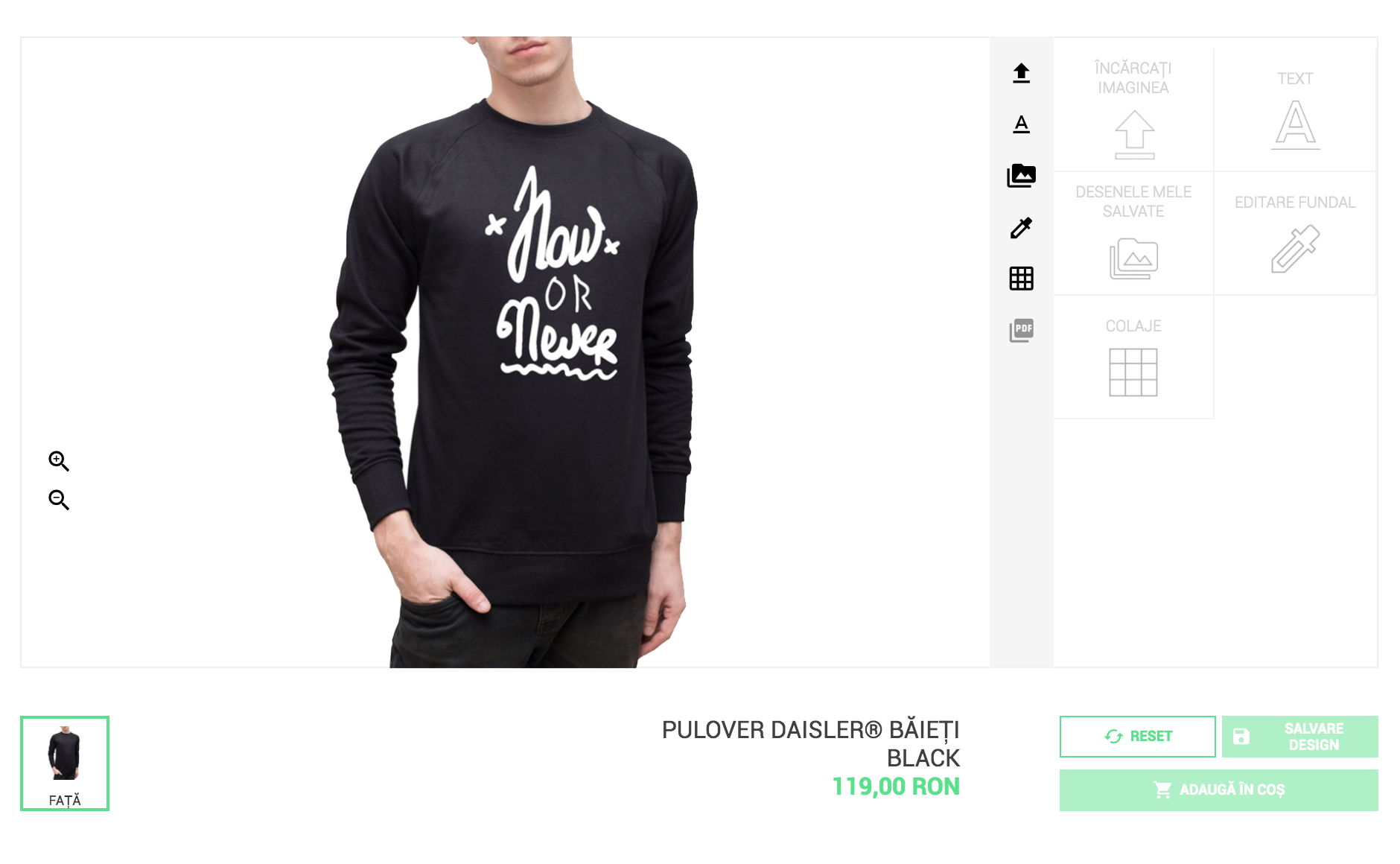 After struggling with their previous agency, Dani decided to look for a new partner and a new product customizer. He found Zakeke and was happy to see it installed in no time. He liked how easy it was to implement Zakeke and the monthly subscription model was perfect for them.
""I was very impressed. I started uploading customizable products to our website and it was very easy, compared to what the agency suggested in the first place."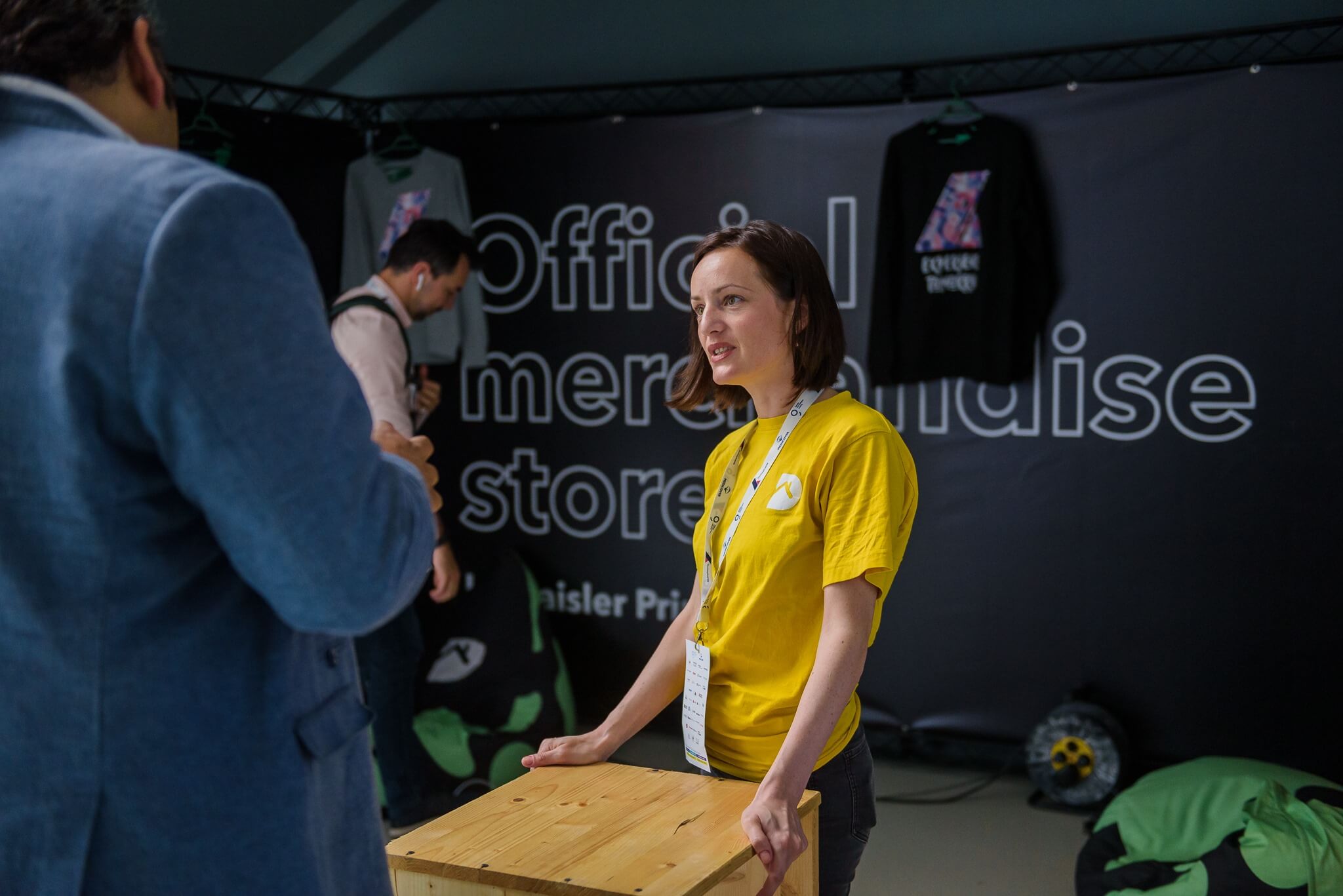 An intuitive product customization experience
Dani wanted the new store to offer a simple buying experience for visitors. The way they deliver their services in-person had to be replicated online.
"I found three plugins in the Magento platform. One of them was Zakeke. You could say it was made for us. It was made for our website. It's very intuitive for the customer, easy and fast."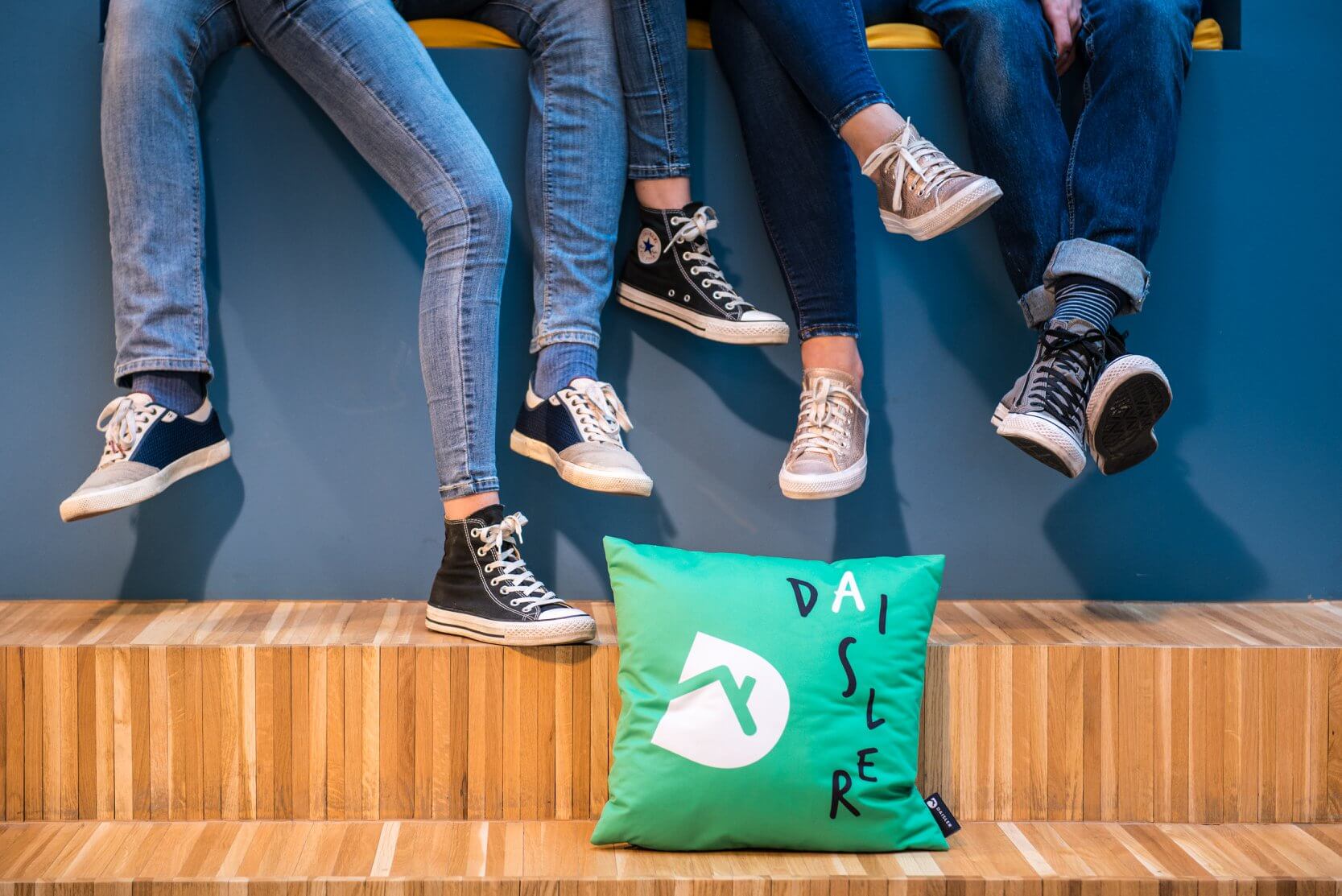 Create an on-brand, professional looking store
Customers trust Daisler because they care about the details. The company follows strict branding principles and Dani wanted to build an online store that looked sharp and on-brand.
"You see Zazzle or Society6 and they don't show 3rd party "powered by" logos. I wanted to simulate something like that for our customers to see and trust Daisler. With Zakeke you can customize the colors to match your brand and you can remove the Zakeke logo, which is what we were looking for."
Daisler's biggest benefits using Zakeke
Installation and testing took less than 24 hours
Small monthly subscription to get started — versus a steep upfront fee
Easy for buyers to customize products
A product designer that matches their branding
THE RESULTS
Zakeke accounts for 25% of sales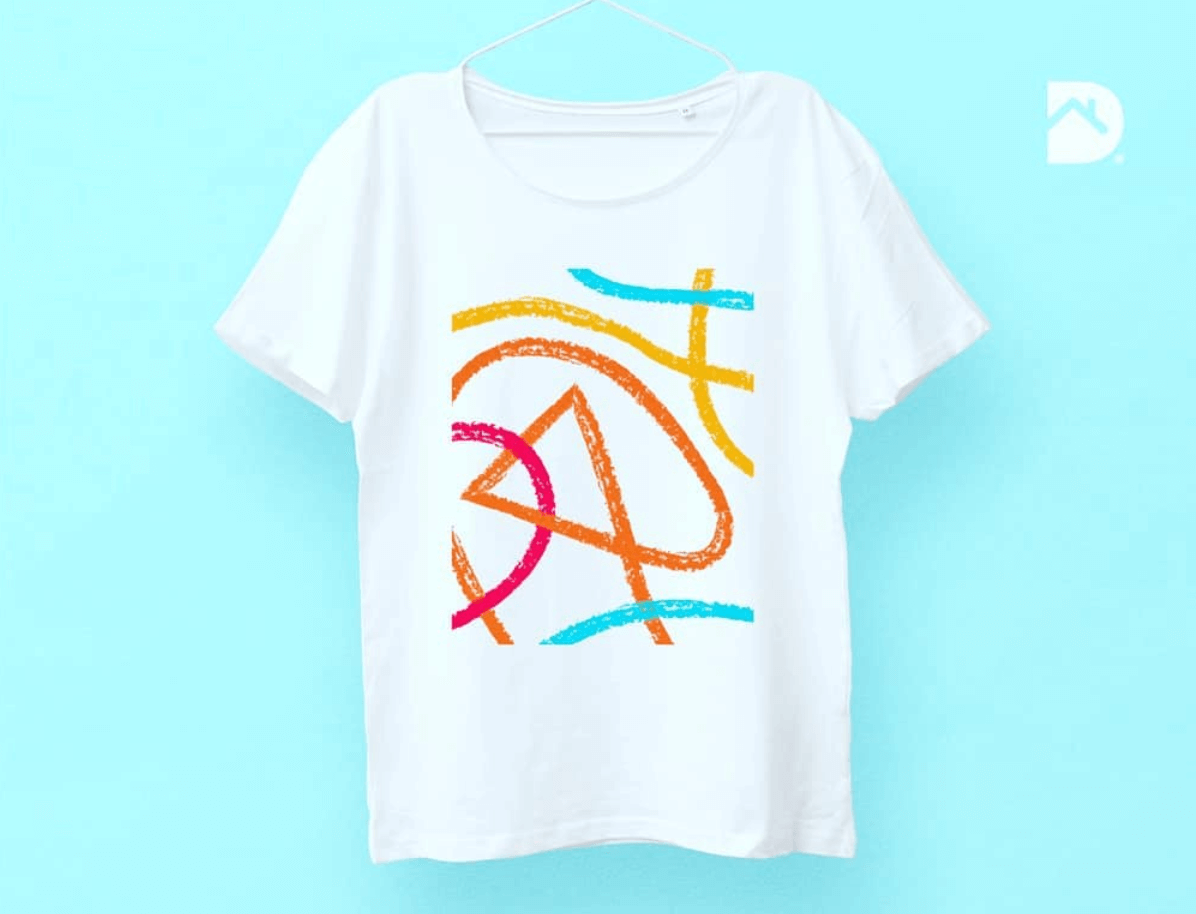 After a quick installation process, Dani started uploading products to their online store. They now sell more than 250 personalized products online, which represents most of their offering.
"We get lots of orders. Most of our gift items are made with Zakeke. It's easy and users don't have to make complicated designs. Mugs, mouse pads, puzzles and other products are fulfilled with Zakeke in great proportion."
Their brick and mortar store runs strong but their goal is increasing online business all across Europe — which they can't do with a local shop.
They are well set on their goal, going from 15% onlines sales to 25% of sales being generated online, with help from Zakeke.
"More and more people are preferring online editing. Even in our physical shops we suggest customers to make their design online."
Why Daisler loves us
"I found Zakeke and installed it in one day. It was very easy."
"With Zakeke, you start making money from the first day without having your money blocked on upfront fees."
"Zakeke is very intuitive for the customer."
Get your online store off the ground
Fast implementation, no upfront fee and a Customer Support team that listens to your feedback. Zakeke is a loyal partner to print shops and online stores that rely on product customization.
Top rated in all major
e-commerce platforms