Earn 15% recurring commission
Make money for each new user who signs up for a paid plan with your affiliate link.

Who is this for?
Zakeke's affiliate program is perfect for happy customers, service providers, and influencers in the e-commerce space
For customers
Using and loving Zakeke? Great to hear! You can make extra cash by recommending Zakeke to your friends and colleagues.
For service providers
You are a pro working with e-commerce stores and want to help them sell more customized products, the easy way.
For influencers
You are making waves in the e-commerce space and want to help business owners grow? Tell your readers, subscribers and followers about Zakeke.
Your perks as a Zakeke affiliate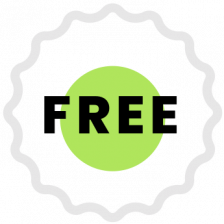 Free to join!
Everybody loves free, right?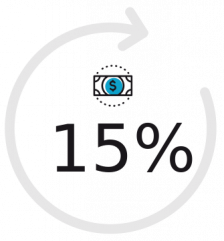 15% recurring commission
Once a customer subscribes to a paid plan using your unique link, you get 15% of any plan on a monthly basis for two years!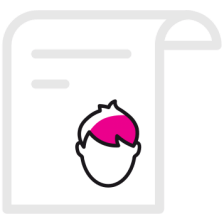 Master affiliate sales
Receive marketing material and use cases to learn more about Zakeke and get more people interested in joining us.
Join our Affiliate Program today
Sign up to your affiliate account, start referring clients to Zakeke and see your monthly commissions grow.