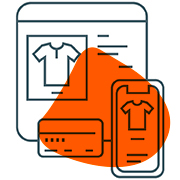 Using and loving Zakeke? Great to hear! You can make extra cash by recommending Zakeke to your friends and colleagues.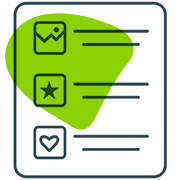 Are you a professional developer, 3D designer, or processing studio? Is your passion AR/VR? This affiliate program will help your clients sell more customized products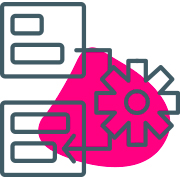 You are making waves in the e-commerce space and want to help business owners grow? Tell your readers, subscribers, and followers about Zakeke.