3D Configurator for eCommerce
Offer an immersive and unique 3D shopping experience.
Transform customers into creators and let them build and interact with their own version of your products.
No custom coding required.
Why Use 3D Configurator with Zakeke?
Easy and simple to use. You don't need to be a 3D expert to start with 3D Configurator.
Our amazing team will assist you all the time. You can do whatever you are thinking about right now.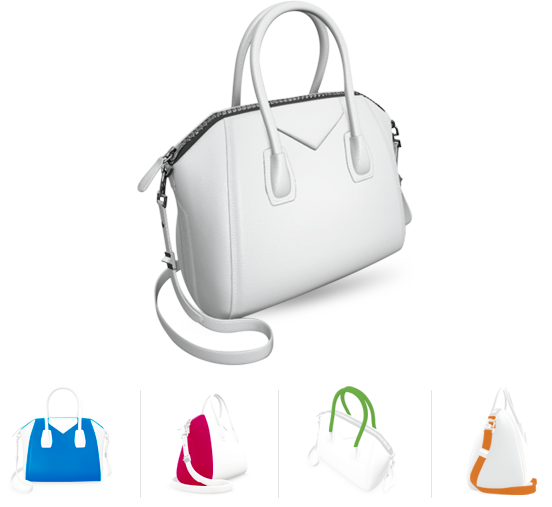 UNLIMITED CONFIGURATION OPTIONS
Get unlimited configuration options and let customers changing product components, elements, materials and more. In brief, create any kind of product combination, possibilities are endless.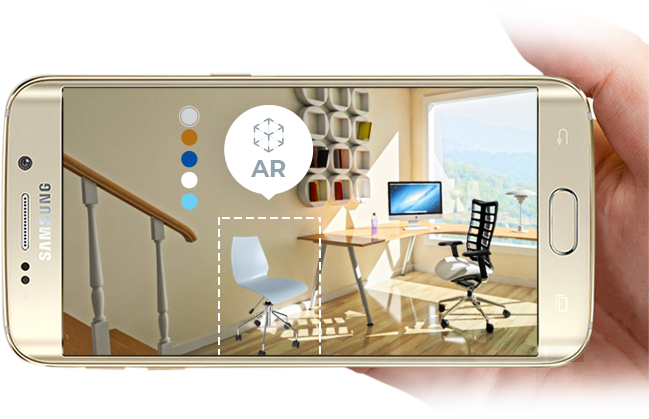 AUGMENTED REALITY
Let customers be sure of what they are buying showing your product in real world and in real size with a leading-edge 3D model.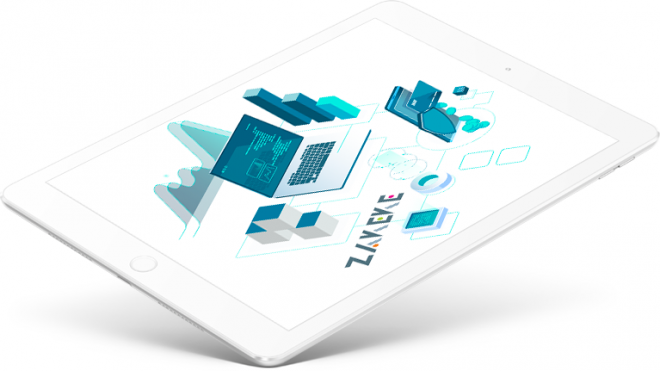 WORKFLOW AUTOMATION
Plug Zakeke 3D Configurator into your ERP and make your business workflow easy. Zakeke supports all the best automation software for eCommerce as well.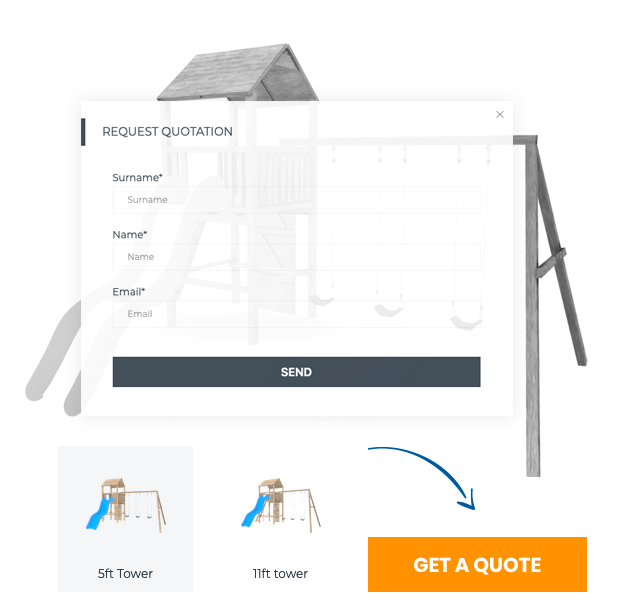 GET A QUOTE
Don't miss any potential customer. Receive a request for a quote from demanding customers with particular customization needs. This is just a glimpse of the thrilling features you have in Zakeke.
See how Zakeke 3D Configurator Works

Conversion rates increase by up to 250% on product pages with 3D models and AR technology

70% of consumers prefer interactive 3D models over video playback

By 2026, multi-generational consumer groups will demand 3D retail experiences