Starting an eCommerce Business is not simple. It is not just to have a product to sell and an online store. Like any other business, it requires professionalism and an in-depth study. It is necessary to plan long term sales and marketing strategies, follow a specific development path, choose the best platform suiting your needs and think about the user.
Many aspects are often not considered. Some are taken for granted, others are considered less important, thus affecting the success of your business from the outset. Here are the 5 most common mistakes to avoid for a successful eCommerce business.
Before starting any activity, you must carry out all the bureaucratic procedure required by your country so that the activity is legally recognized.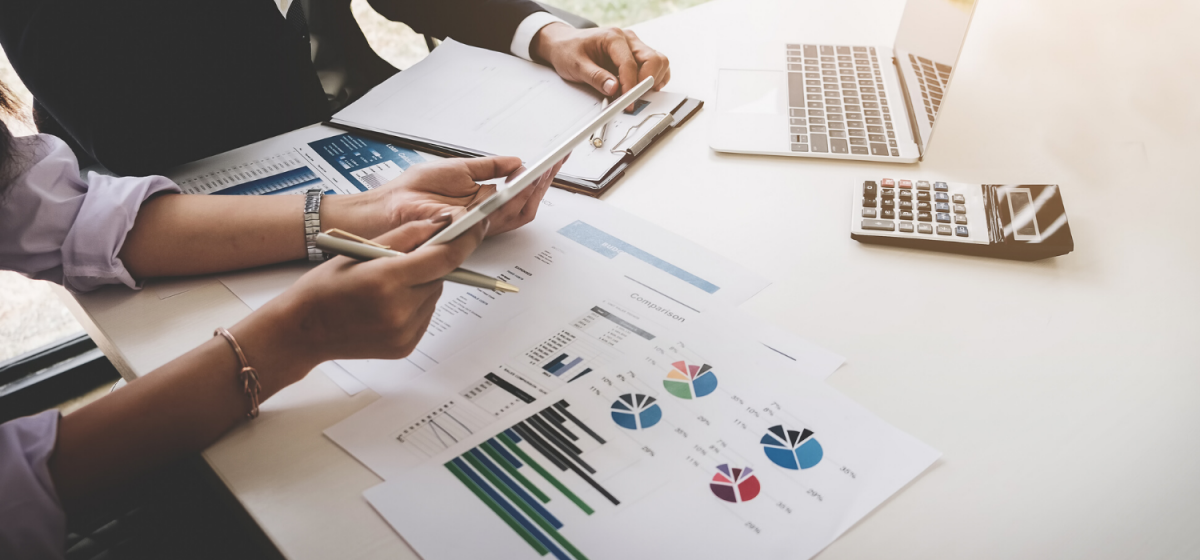 1. Do not draw up a Business Plan
Let's open an eCommerce store and everything will be easier. It is the most widespread and wrong belief. Opening an eCommerce store requires commitment, analysis and professionalism as much as a physical store. It is necessary to carry out an in-depth analysis of the market and of current and future trends; identify the profile of the target customer; know the main competitors, set goals and sales strategies.
In short, do the so-called S.W.O.T analysis (Strenghts, Weaknesses, Opportunities, Threaths). It gives up the entrepreneur awareness of what he is doing, limiting his business risk as much as possible.
In addition, the entrepreneur must not forget to set the budget to be allocated to the various activities such as advertising campaigns, hosting and platform, warehouse, courier and all the costs related to a eCommerce business.
2. Do not make the difference
All the mistakes are closely related to each other. Among other things, the S.W.O.T analysis must be used to find the differentiating element. eCommerce is becoming one of the favorite purchasing channels especially for the new generations. If you want to win, you have to make the difference. You have to give them something they cannot find elesewhere.
Differentiation plays a key role in success. It doesn't take much. For example, think about product personalization. Let customers create what they want like they want can be your strenght. If you don't know how to do it, don't worry. There is always a solution.
Zakeke Product Customizer is a cloud-based application for your eCommerce to let customers personalize any product (clothing, promotional gifts, paper products, shoes, jewelry, watches and more) and visualize how they'll look before checking out. It a simple and powerful tool with no need of coding knowledge. Click here for more information about it.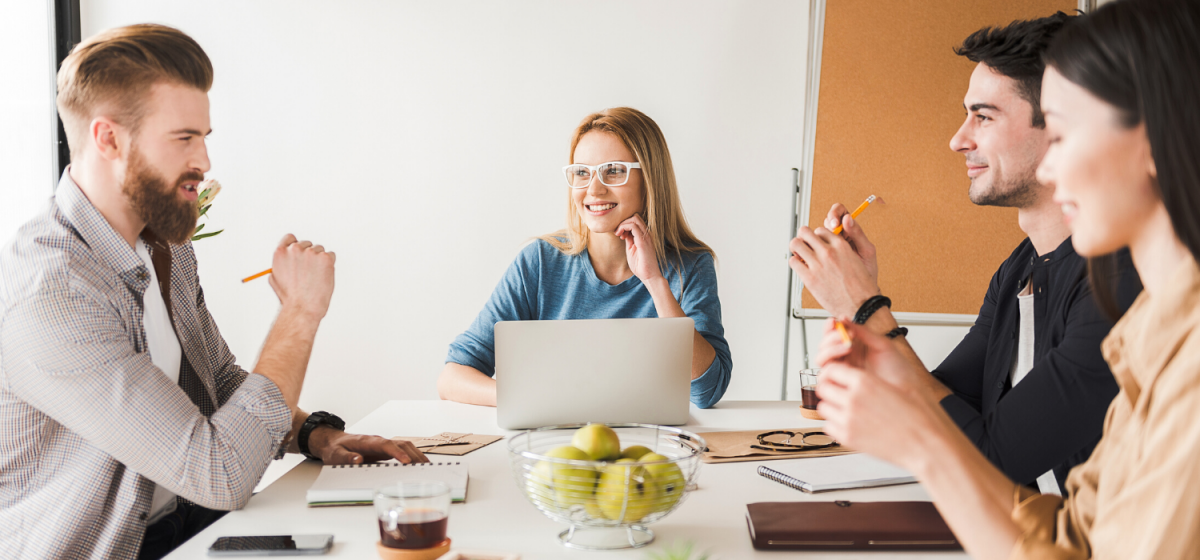 3. Choose the wrong eCommerce Platform
Define your needs and set your budget. These are the fundamental aspects to consider when choosing the right platform. You can use one of the plug and play services at reasonable prices; you can buy a domain and create a website in which to install a CMS or rely on large stores such as Amazon.
There is no perfect solution. It all depends on your needs. There are lots of solutions. From Shopify to Magento, from Wix to Prestashop and WP plugins such as WooCommerce. The advice is to carry out tests before making the final choice. The test will help you understand which is the best solution for your needs.
Whatever is your choice, make sure that the platform is tested, regularly developed and adaptable to your current and future commercial needs.
4. Neglect User Experience
Customer is the king. Without customers, the store dies. Pay attention to details. A perfect design conveys trust and professionalism. It is an important aspect especially if the band is unknown.
Put yourself in the customer's shoes. What would you like to find? Follow your answers. Do you want to see a clear and visible return and refund policy? Write it. Do you want an user-friendly interface? Do it.
Remember to use high quality images, to insert an exhaustive description of each product with all its details, to provide excellent customer service, to make delivery times clear. Every detail must be taken care of. Nothing should be left to chance.
Organize the catalog by dividing items into categories. The user must easily find what he is looking for. Each product must be associated with a code that allows you to uniquely identify it and not make mistakes with shipments. Ensure diversified payment methods. Don't forget PayPal, a secure system designed for online transactions. Not implementing it means cutting out a large part of customers.
Last but not least. Mobile User Experience. It is expected that mobile will inch closer to becoming consumers' preferred channel for online shopping within the next five years. Everything must be adapted to the mobile experience. For example, if there is a numeric field to fill, think about a numeric keyborad.
5. Do not have a SEO and Marketing Strategy
Opening an online store is only the beginning. You need to define how you intend to get visitors, generate traffic and sales. Social networks play a key role. They are your identity card. Create accounts on Facebook, Twitter, Instagram, LinkedIN, Pinterest, Tumblr and keep them updated. Decide in advance how many economic resources to invest for advertising campaigns like Google Ads.
All of this is closely related to the SEO strategy. SEO is an indispensable tool that allows a website to gain visibility on search engines. Optimized content is the result of keywords research. If you build your website following Google's rules, you can easily scale its search results and increase online visibility.
Remember: you can't do it alone. You can't be an expert on everything. There are many elements to consider for the success of a business project. Rely on experts on the basis of the first point: the Business Plan.