– Why Your eCommerce Store Needs A Custom Product Builder
eCommerce. It's no walk in the park. It's super competitive – whether you're selling stickers or sportswear. This means your site has to work even harder to get the sales it deserves.
Shoppers have so much choice and quality that many goods are largely interchangeable. But give them the option to customize your products and you stand a better chance of getting their attention.
That's why more and more businesses are installing custom product builders on their eCommerce stores – to provide the interaction, engagement, and personalization needed to convert more site visits into sales.
Let's take a look at some of the benefits custom product builders offer and consider a few ways budding eCommerce entrepreneurs can get up and running with them.
Time To Get Personal
Nearly everything can get personalized – from accessories to clothes, furniture to cars, purses to bags. They'll pay a premium for the privilege too. A study shows that 1 in 5 consumers 1 are willing to pay up to a 20% premium for personalized products & services. Also, chances are if you allow customers to make something of their own, they're much less likely to return it.
Never underestimate Word of Mouth. If your site makes product customization fun, engaging, and easy to use, you're much more likely to get repeat customers and direct referrals.
Not only that, but more virtual footfall means an improved online presence. And the more people visit your store, the more traffic you'll get – and the higher your site will rank on Google.
Sold On The Idea?
You have a few different options when it comes to developing a custom product builder.
Build it in-house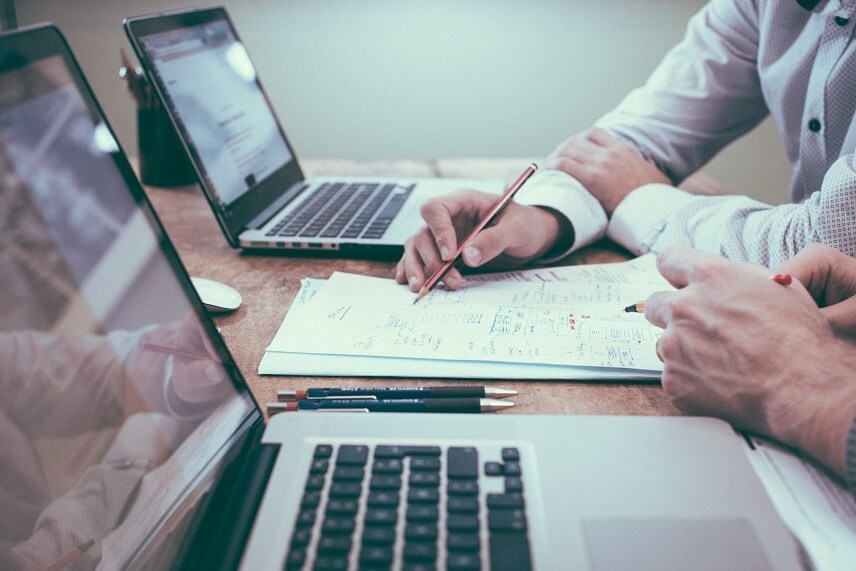 If you have a dedicated IT team in-house, then it's worth exploring if they can create a custom product builder for your eCommerce store. After all, working with trusted colleagues who understand your business allows you to work closely with them face-to-face, give faster feedback, minimize communication problems, and fast track any bug fixes. It also means you can add new functionality more easily.
However, few eCommerce startups have the luxury of an extensive IT or software development team. And even those that do will have more pressing features for them to address. Hiring new people is an additional expense – plus it means getting someone new up to speed.
Outsource to developers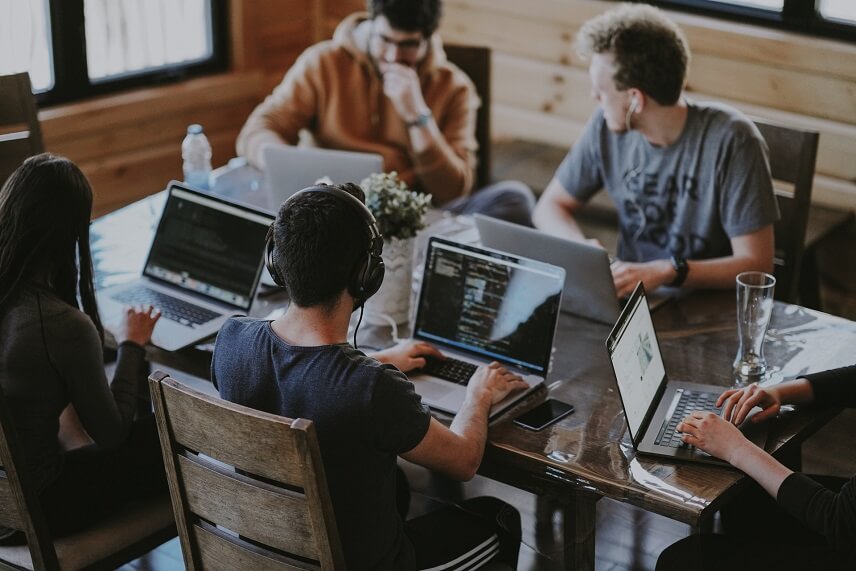 If time, costs, and a lack of in-house expertise are major sticking points, consider outsourcing your custom product builder to an external software development team.
There are a lot of companies all over the world that offer outsourcing services at an affordable price. However, a lot of communication is via email, phone, and video calls.
Another downside is the fact they may be based in another country – adding time differences and language barriers into the mix. Plus finding a company you can trust to do the work required can take time.
Use Plugins or Extensions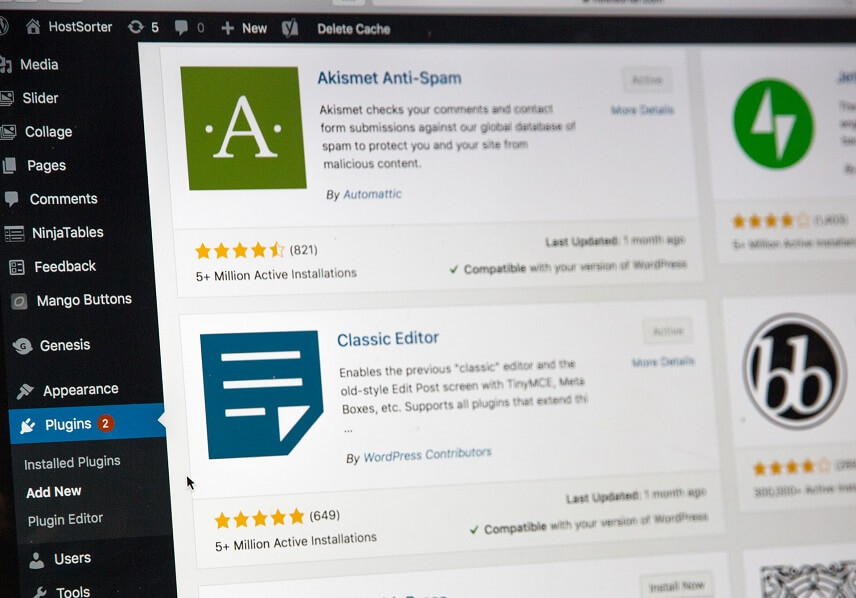 Another, less expensive option, is to use custom product builder plugins and extensions. That way you can get access to the service you need for a small monthly fee, and select the functions, service levels, and support your business needs in a single package.
However, one of the biggest problems here is that sometimes plugins can be limited in their scope – they may only work with a single eCommerce platform – like Shopify or WooCommerce.
That's why it's always worth considering the following:
Will the Plugin support my eCommerce platform?
How complex is the Plugin to configure?
Will the plugin affect my other eCommerce features?
What do other customers have to say about the Plugin?
What additional features does it offer?
Is there customer support? What's it like? Will they help you when you need it most?
Is the pricing clear? Are there any hidden additional charges?
Is it easy for your customers to use?
Is it being regularly updated?
Is it flexible enough for your needs?
Is it just a simple plugin or can it really support configurable products?
What We Offer
Here at Zakeke, we have our own custom product builder Plugin – which offers a range of benefits for both eCommerce store owners and customers.
A secure, cloud-based platform offering fast customer onboarding, Zakeke supports multiple platforms like Shopify, WooCommerce, Magento, Big Commerce, Salesforce and via API – all available with affordable monthly plans.
Using our Plugin, customers can personalize their purchases on any device – mobile, laptop, desktop, or tablet.
They can add also text, clip art, their own images, and photos – or choose from pre-made designs which they can tweak to make their own – before previewing their creations in 3D or using Zakeke's new augmented reality feature to view their creations in the 'real world' using their smartphone.
Live pricing shows customers exactly what they'll pay for their items, meaning they can head to the checkout knowing the overall price.
Overall, there are lots of different reasons to add a custom product builder to your eCommerce store. They can do a lot more than just keep customers on your site while they experiment with their own creations. They can also drive repeat visits, create customer loyalty, and ultimately boost your sales.
If you're an eCommerce store owner, you don't even need any software skills to get started – so what are you waiting for? Keen to experience the Zakeke difference? Check out our product demo to see for yourself.