Everything changes. The success of any business depends on the ability to adapt to change and take advantage of it. The world of online sales is certainly not immune to change. Not surprisingly, eCommerce is gradually being transformed into mCommerce to adapt to user preferences. Easy and personalized experience. This is what users are looking for.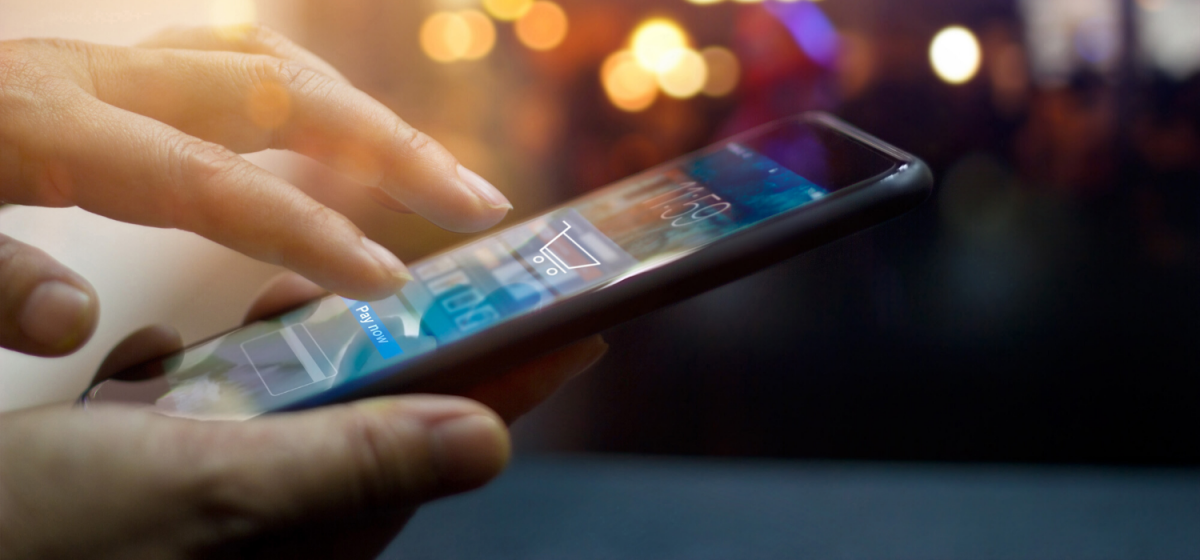 What is Mobile Commerce?
Mobile Commerce is the buying and selling of goods and service via a mobile device (such as smartphone or tablet). In recent years, it has already become the big trend in eCommerce and is ready to be more important thanks to the technological developments that make it easier to shop via smartphone.
Today, 4 billion people (53% of the global population) are connected to the internet, and nearly all of them (92.6%) do so using their mobile devices. It is expected that mobile will inch closer to becoming consumers' preferred channel for online shopping within the next five years.
As app usage continues to grow, it will contribute significantly to sales growth, especially with Millennials and Gen Z holding huge spending power. These tech-savvy consumers can increase the volume, as they are more likely to do a larger share of shopping on their smartphones.
This step from "traditional" eCommerce to mCommerce will be driven by new generations. They are consumers born with technology and they will shop mainly online via smartphone. Analysts forecast that mCommerce will reach $ 284 billion, or 45% of the total U.S. eCommerce market, by 2020. Therefore, all eyes to the future.
That's why it is important to convert your store into a mobile app. How? Rely on Shopney that in few minutes convert your Shopify store in a mobile app. It offers features like in-App Messaging, Theme Options, Push Notification with no need for design or coding skills.
And what about product customization in mobile app?
Thanks to the deep integration between Zakeke and Shopney, customers will have the same user experience on the mobile application as the desktop web version.
If you are using Zakeke and Shopney for your Shopify store, you can enable integration in your mobile app to let customers customize their products via their smartphone.
Ease and customization are the commerce basics for your business. Product customization is one of the most important trends you need to consider. It is a MUST-HAVE.
Product customization:
helps brands increase sales on their websites
increases customer loyalty and engagement
allows brand to use their customer base as an engine of advocacy to potential buyers.
Survey showed that customers who have a personalized shopping experience engage more with the company. They visit the website more frequently, stay on the page longer and are more loyal to the brand. Customers are willing to spend 20% more on a personalized product. They buy the experience.
Customization allows companies to keep up with the times and with the rapidly changing preferences of the new generations. The proliferation of Internet strengthened the concept of price transparency as customers can compare non-personalized product prices.
You can reach specific consumers and grow your business with a product customization tool like Zakeke.