How Product Customization Is Taking Over E-Commerce
The retail industry adapts to market demands; what the customers want, the customers eventually get. But what if we told you there was a way to give your customers what they want every single time? What if you could pretty much guarantee customer satisfaction? And what if you could improve the customer experience without having to invest a huge amount?
Ladies and gentlemen, it's time we introduced you to product customization.
What Is Product Customization?
When shops offer product customization, they're giving the consumer the opportunity to get a product that is truly their own. There are varying degrees of customization, from something as simple as allowing customers to pick from a range of pre-made templates to letting them add their own text or images for fully-customized products.
So, in addition to choosing the right size or style, your customers have the option of creating their own original and unique designs. Then, as the online store, you will create the customer's desired product according to their specifications. The visitor gets the product they want, and you get their patronage and customer loyalty. It's a win-win!
Why is Product Customization important?
Provide A Personalized Shopping Experience
Marketing to customers today (especially millennials and Gen Z) is much more difficult than ever before, mostly due to the fact that purchasing behavior has changed drastically! Younger customers are less interested in buying things and more interested in buying experiences. By integrating a unique, personalized shopping experience through customized products, you can have both!
Promote Customer Loyalty And Retention
What creates loyalty in a customer? Satisfaction.
If your customers are satisfied with your products, they will keep coming back for more. And nothing guarantees satisfaction more than a customized product. The more you enable consumers to be involved in the design process, the more likely these online shoppers will be happy with the final product.
Attract New Customers
Customizable products don't have to be a core part of your business to capitalize on the trend. Some brands have done it as part of a marketing push or campaign or to generate new business. Customers love the novelty of being able to personalize their products. You can attract a lot of new customers, especially if you can find a way to make your product customizer go viral.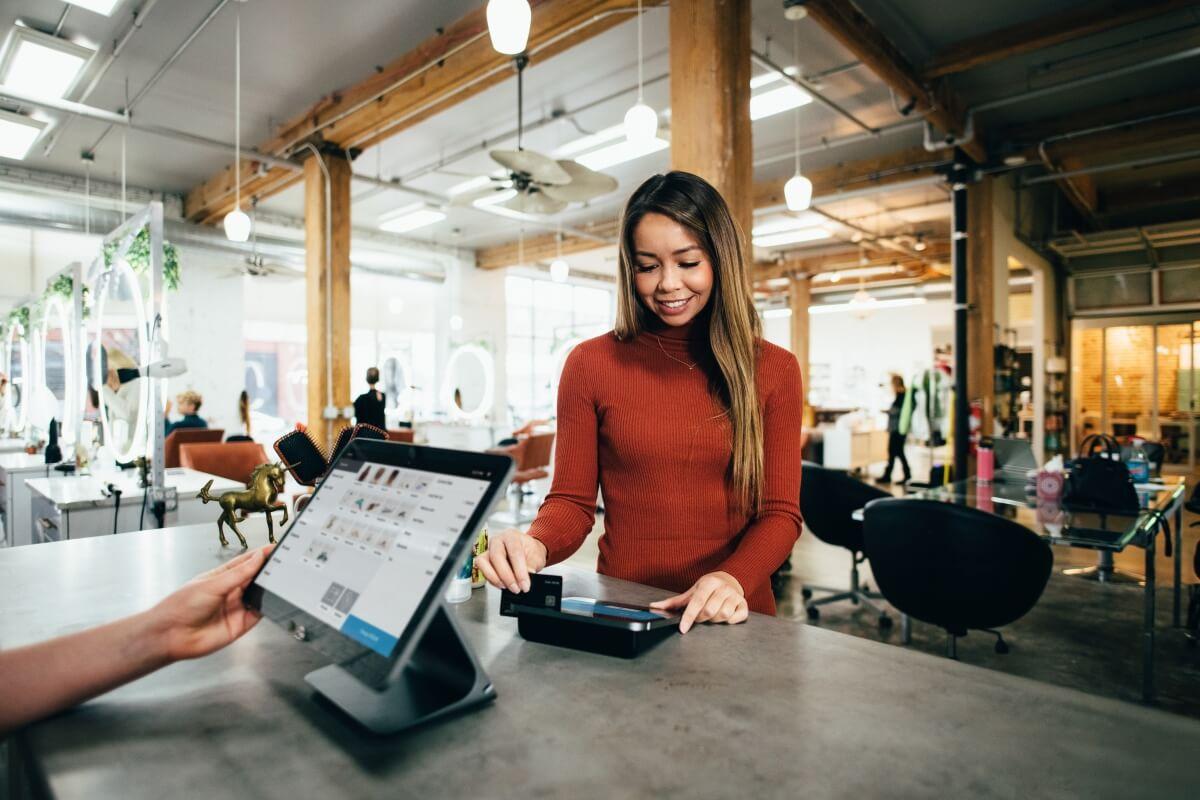 Drive More Sales
Did you know that more than a third of customers are interested in customized products? And that those customers are willing to pay up to 20% more just for that feature? If you successfully tap into even a fraction of that market, you could see your sales skyrocket in no time.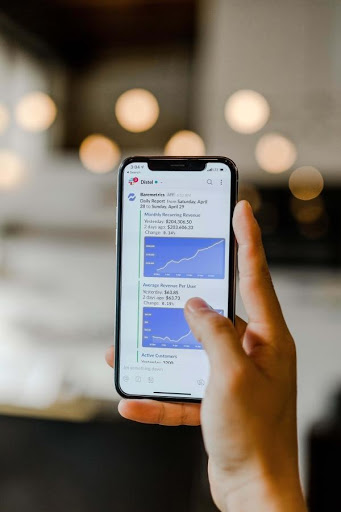 Gain An Advantage Over Your Competition
No matter your niche, there's a 100% chance that someone else is doing it too. And when consumers are presented with two very similar options, who do you think they'll go for—the business that offers a wide range of designs, or the business that offers that PLUS the ability to create their own designs? It's not just about providing the option to change your product's design, it's about providing a valuable experience that none of your competitors are offering.
Work With Your Existing Business Model
Offering customized products doesn't mean you have to start from scratch. In fact, many brands that start offering personalization simply work with their existing stock or just add a few new items. From clothes to cars to random knick-knacks, there's a way to incorporate customization into your current business model.
Learn About Your Target Market
This is one of the more underrated benefits of product customization. Offering product customization allows you to gain insight into the kinds of products and designs your customers actually want. With this, you can tweak your products and services to better serve your customer base in the future.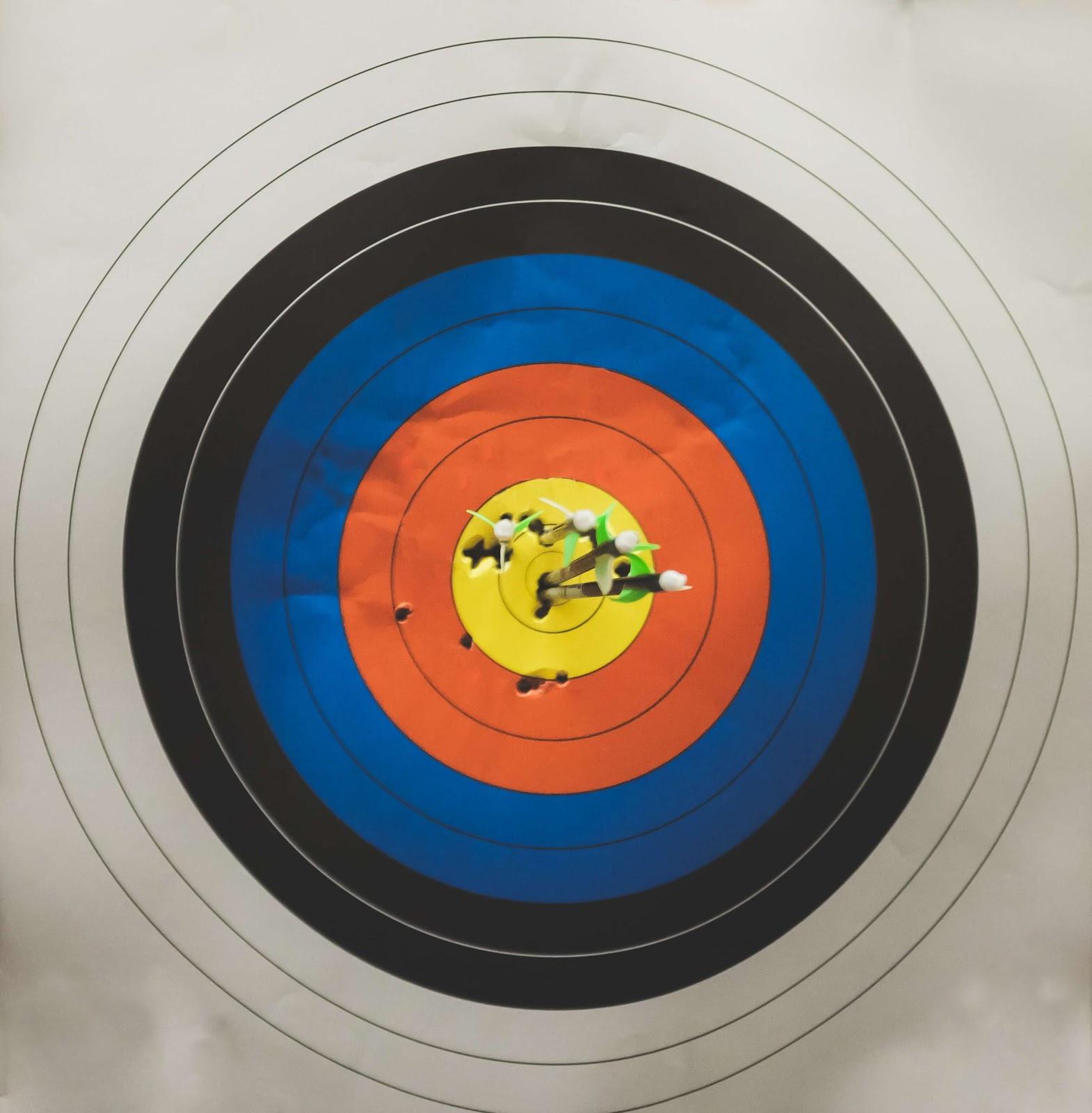 Increase Your Profits
As an ecommerce business, your biggest priority is your bottom line. With more sales comes more profit, but that's not the only way product customization can earn you more money. It takes only a small investment to allow your customers to create personalized products, but this additional overhead is small compared to the markup you can charge for custom items.
Is there a difference between product customization and personalization?
Although these two are often used interchangeably, they are different from one another. The key difference involves who is making the changes. Personalization is a strategy used by businesses to make the customer experience more efficient unique.
Customization, on the other hand, is the modification of a product or service by the consumer themselves. Although these are two important distinctions, the goal of both customization and personalization remain the same: to improve the customer experience.
Examples of How Brands Made Product Customization Work For Them
Interested in seeing how some famous brands and businesses turned customization into a huge success? Here are some case studies to inspire you.
Coca-Cola
The "Share a Coke" campaign was first launched in 2012 in Australia, but it quickly rolled out to all corners of the world because of its popularity. Coca-Cola replaced its iconic logo on its Coke bottles with hundreds of different names, taken from the country's most popular names.
This encouraged people to buy Cokes with their (or their loved ones') names on it. They later included generic nicknames or titles (like "bro", "love", etc.). The campaign created so much demand that there were also pop-ups were people could personalize the label and get their own custom bottle.
In the United States alone, the campaign increased sales by more than 2% and reversed a decade-old downward slide in Coke consumption.
Nike ID
We all know Nike as one of the (if not THE) biggest athletic brands in the world. Their footwear and apparel are worn by athletes, celebrities, and famous personalities over the world. So when they launched NIKEiD in 2012, a service that allowed customers to design their own Nike merch, you can just imagine the stir it caused.
The service mostly focuses on Nike shoes and allowed customers to choose from over 80 options to personalize over 30 different components like the fabric, accent, lining, laces, and outsole.
Nike charged customers $170 for each custom pair. This service helped its direct-to-consumer sales channel grow to 22% of its total revenue in 2015—or just over $1 billion.
Netflix
Everyone's favorite online streaming service Netflix has personalization literally coded into its DNA. The site uses your likes/dislikes, favorite shows, and recent watches to recommend new TV shows and movies. But Netflix took personalization to a whole new (and groundbreaking level) when it partnered up with sci-fi anthology show Black Mirror to create a cinematic experience that's never been seen before.
Netflix actually had to develop new technology to produce Bandersnatch, the platform's very first interactive movie. Viewers could make choices for the protagonist, basically allowing them to control the story and "direct" the film.
Netflix is pretty secretive about its ratings, but there's no doubt that Bandersnatch was one of Netflix's most popular and talked-about titles of the year.
How To Make The Most Out Of A Product Customizer
Decide If It's A Marketing Push Or Your Core Business Model
The first step is to figure out if you want product customization to be your main sell or just an added service. This will guide a lot of your choices, including how you market the customization service to new customers. This spectrum goes from a one-time marketing campaign (like Coca-Cola's "Share a Coke") to making it a core component of your branding.
Define The Extent Of Customization
It doesn't have to be "fully customizable or bust". You can offer minor personalization like adding an engraving or choosing just the base and accent color. You can even provide the experience of customization by allowing your customers to mix-and-match from your current offerings.
But some brands do benefit from offering full customization from top to bottom, especially when it comes to apparel.
Simplify The Design Process
If your user interface is difficult to use and understand, it doesn't matter if you offer the widest range of options—you will turn away customers. Make sure you choose a product customizer like Zakeke, which has an easy and intuitive drag-and-drop interface. You might also want to consider limiting the design options (or offer templates) so that your customers aren't overwhelmed with too much choice.
Incorporate Shareability
When people spend a lot of time and effort designing their own product, they're going to want to show it off. Integrate social media sharing into your product customizer, and not only will you fulfill this need, but you'll also get some free PR. After all, the best way to spread the word about your product customization service is by letting your customers do it for you.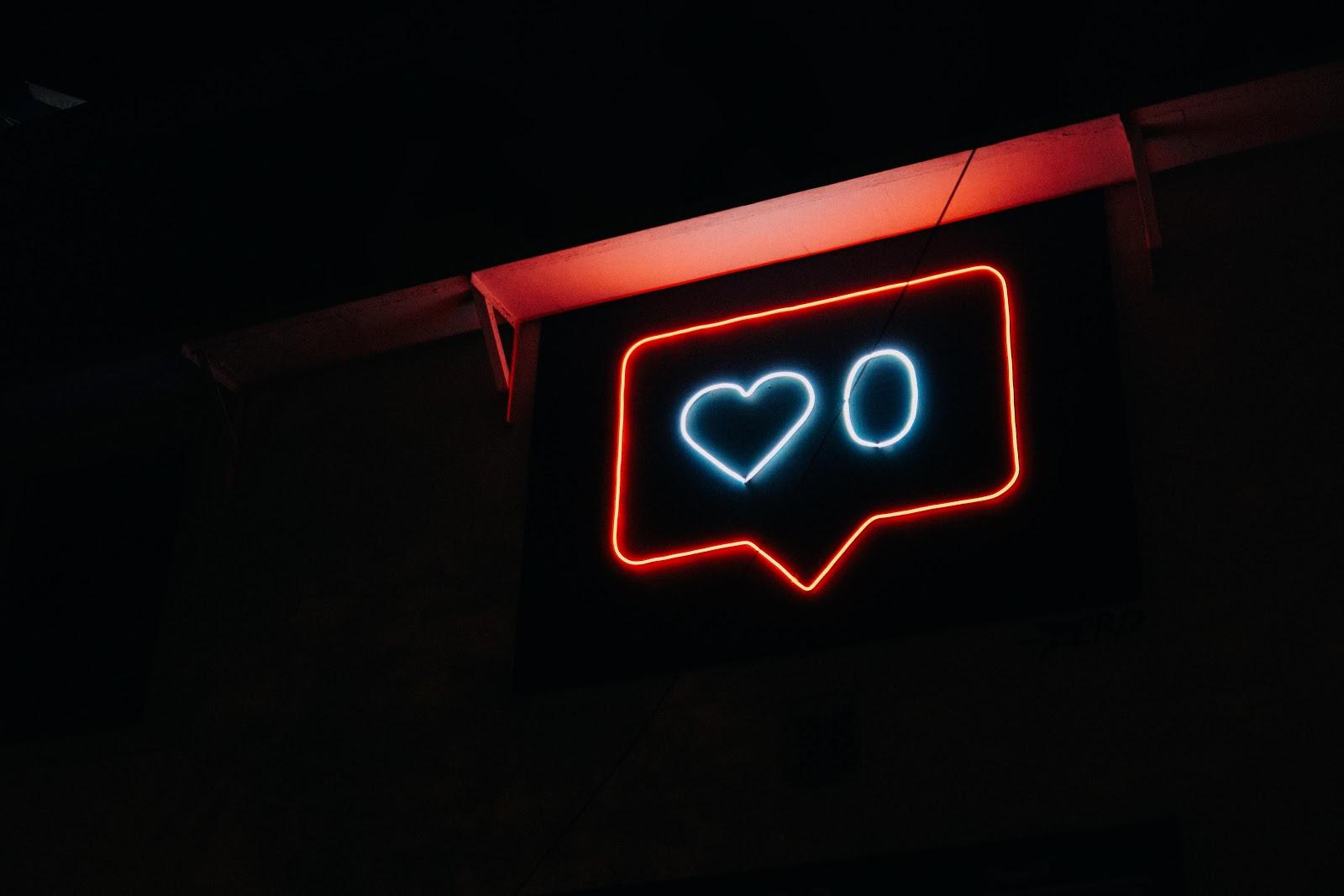 Product customization is the future of business
Product customization is the future of business, especially if you want to stand out in an oversaturated market. Offering personalization empowers customers to get the products they really want, and they come with a whole host of benefits for your business as well. Do it right, and you're very likely to see an influx of customers, more sales, and bigger profit margins. There's no better time to jump on this trend than now!