E-Commerce Product Personalization Trends You Need To Know
Product trends show there is a major shift happening in our culture. For the longest time, owning meant being . Buying expensive things afforded status and prestige, so luxury goods and big-name brands dominated the market. Every single one of These companies pushed the same message: if you had one of our products, you too could be part of an elite, exclusive group comprised of the cool, rich, and famous .
But today's consumers are less concerned about fitting in, and more concerned about standing out. Building your own personal brand – and owning things that reflect your personality, values, and tastes – is more important than ever. So it's no surprise that personalized products are more popular than ever before.
What Is Product Personalization?
The personalization of products can mean a couple of things.
First, it's a concept that allows customers to tailor-fit a product to their specifications – like in color or size, or by offering optional add-ons and functionalities. Some sellers offer full customization (when they simply offer different variations of the same product). The most common ones include mugs, caps, shirts, and phone cases.
Another way to interpret product personalization is when companies offer unique, personalized shopping experiences and services. This allows you to make more profit from a source of profit.
Of course, you can incorporate both definitions of personalization for a truly transformative customer experience. There are many different product personalization trends that could boost your sales and create satisfied, loyal customers.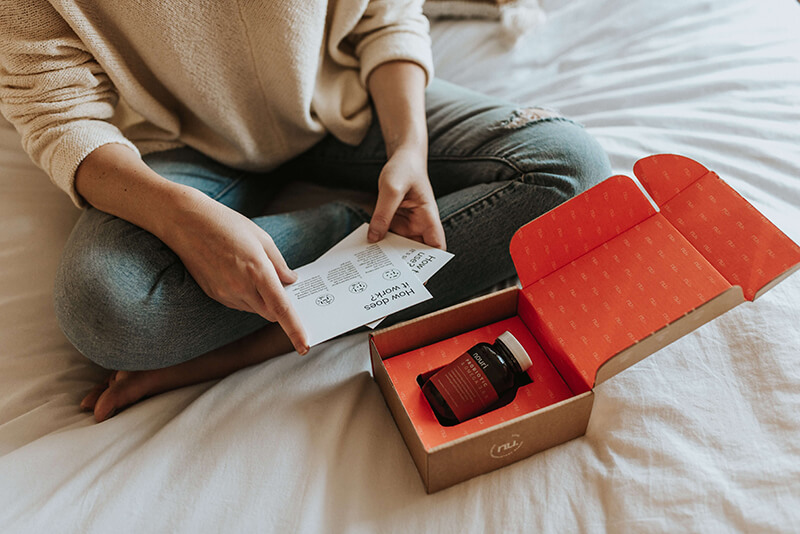 Why Is Product Customization So Popular?
Product Customization For Customers
Customers Can Express Themselves Through Your Products
Most of the things we have to say about ourselves – what are our favorite colors. And they are going to build something they truly love.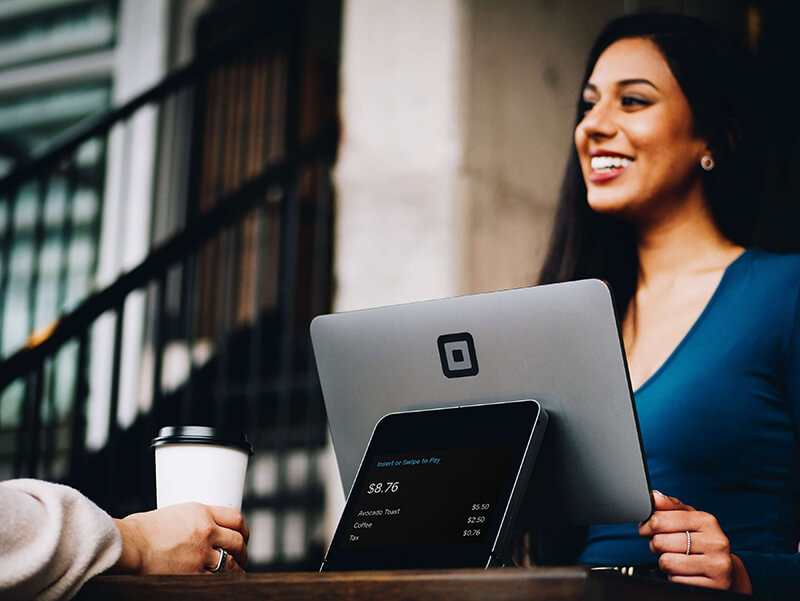 Individuality Is Cool … And More Affordable
Unlike expensive luxury goods that show off everybody else. And they're often cheaper too! Why pay dollars for something that is your pay for something that's yours and yours?
They Make Great Gifts
The Deloitte Consumer Review found This is the receiver feel special.
Product Customization For Businesses
It Promotes Brand Loyalty And Satisfaction
The most likely product to be satisfied with the final product. And the most likely to become return customers.
Supporting Small Local Shops Are At An All-Time High
There were many potential small business owners. But that is no longer the case. Small businesses are more popular than ever.
Technology Is The Future
In a highly competitive market, you need every advantage you can get. Thanks to innovations in technology, there are many programs and software that make doing business a lot easier. The sooner you will adapt to these technological trends, the more you will stand out from your competitors.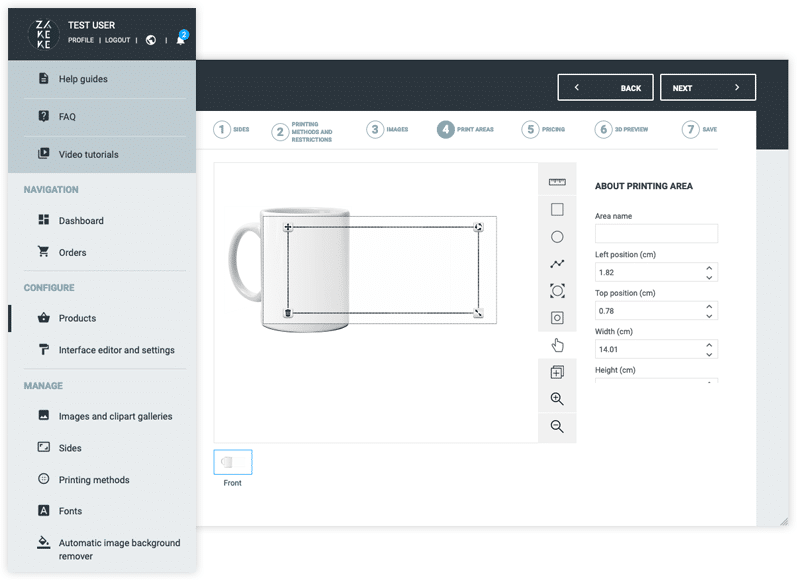 More Products Means More Profit
Having a product customizer allows more products (or at least more variations), which in turn attracts more customers. With tons of options, you can effectively increase your bottom line without having to overhaul your inventory.
Plus, customers are able to boost their profits without significantly upping your costs.
You Don't Need A Lot Of Capital
Usually, companies have to shell out money when they decide to expand a product line. But with product customizer tools like Zakeke,
And if you do decide to introduce a few new items, you can take advantage of Zakeke's Print-On-Demand service, your customers' orders, even if you don't have your own inventory.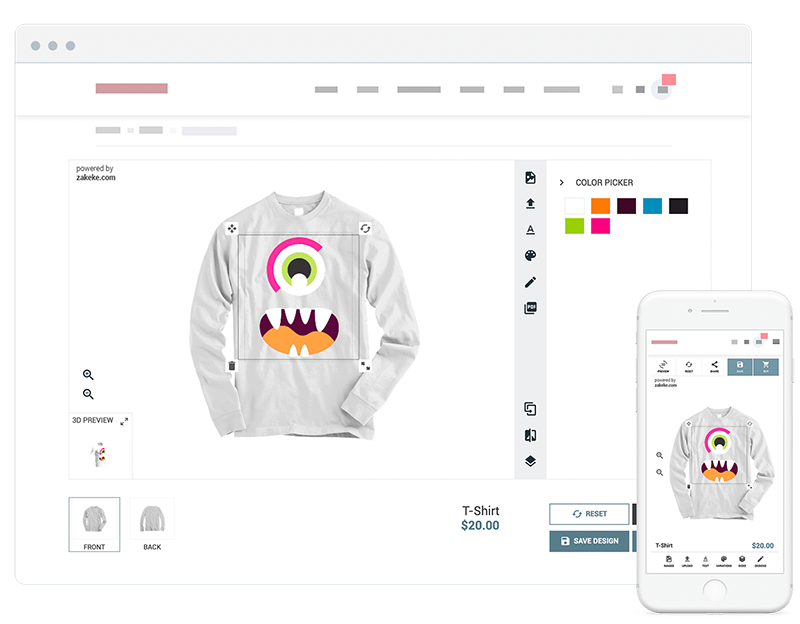 The Top 5 Product Personalization Trends
1. Using AI To Personalize Offers
Any marketer will tell you that the key to moving products is the right crowd. Have to learn more about your customer We cannot possibly overstate the importance of this kind of insight.
These algorithms allow you to take personalized deals and get people to take them. Based on your customer's search history, purchase history, and profile, you'll be able to create highly effective and personalized experiences for your customers.
Even better, these AIs do all of this automatically without any prompting from you. You have to do sit back, let the algorithm do its thing, and watch your sales go up.
2. Dynamic, Single Page Personalization
One of the more technical trends personalization, single-page applications (SPAs) all of the magic happens, in real-time, on a single page.
So if you offer product customization on one page, customers will be able to pick out their items, choose their color, design their carts, pay for their products, and have them shipped out to them. No wait time, no page loading. The experience is fast, seamless, and super convenient.
3. Curated Subscription Services
Subscription services (also known as subscription boxes) are specially-curated items that are regularly shipped to customers, in regular exchange (usually monthly) payments. This video is from video games to daily meals. This trend has gained in the last few years, with estimated estimates at $ 2.6 billion in 2016 – more than doubling the previous year's figures.
Customers usually fill out a user profile to help set up a service, pick out the best items for the consumer. The customer is subscribed to the service.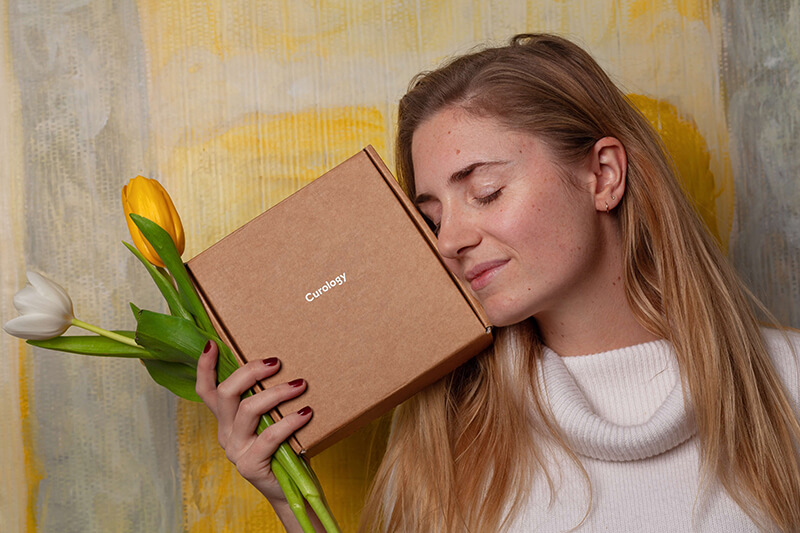 4. Embracing Augmented Reality
What is more personal than augmented reality? AR uses or your actual surroundings to create highly personalized experiences. Think about interacting with your environment like Pokemon GO or (virtually) trying out makeup with Sephora's Virtual Artist technology.
AR in e-commerce is still relatively new, but it's sure to catch on soon. Augmented reality show really enhances your shopping experience and helps you visualize what you're buying before you hit "add to cart". Your customers will be able to see (in full 3D!) What Their product really looks like and how it will fit with the rest of your space (for things like furniture) or on you (for things like clothes).
5. Bespoke Goods In Real-Time
The ultimate product personalization trend is thankfully the simplest and easiest to implement. Product customizers as many forms as drop-down menus or multiple-choice options. But nothing beats the power of real-time 3D preview that a customizer like Zakeke can offer.
Customized apps or plug-ins integrated seamlessly with your website or online shop. Your customers can have full text on their products. The best thing about it Is that they will be able to see the changes as they make them know That there are no Doubts about what the final product will actually look like.

Production Personalization Gives Your Customers More

Power
Product development is more than giving your customers more choices – it's about giving your customers more power. The best ways to keep them coming back for more. This product personalization trends will be put to you on the fast track to success.
Stay up to date and follow us on LinkedIn, Facebook and Instagram