We are delighted to announce our partnership with W-4!
Founded in Switzerland in 1994, W4 has evolved into an international company with employers based in twelve different countries.
This model is made possible by their remote-first structure as well as agile work methods. W4's workflows are organised with SCRUM, which means that all teams work in synchronised, seven-day sprints. This way, all teams are able to realise projects in a flexible manner to guarantee fast results and individual solutions.

True to the motto "Marketing meets IT", W4 fuses marketing and IT services, ranging from web development to marketing automation as well as content creation. The company also specialises in Gamification, providing bet games for football cups and an online advent calendar, and marketing for the Chinese market.
"We are looking forward to many projects with Zakeke's software. Their 3D-AR configuration services are a highly valued addition to our solutions. With Zakeke's products, we can provide even more engaging customer experiences for B2B and B2C online shops."

W4's Managing Director Sarah Wilhelm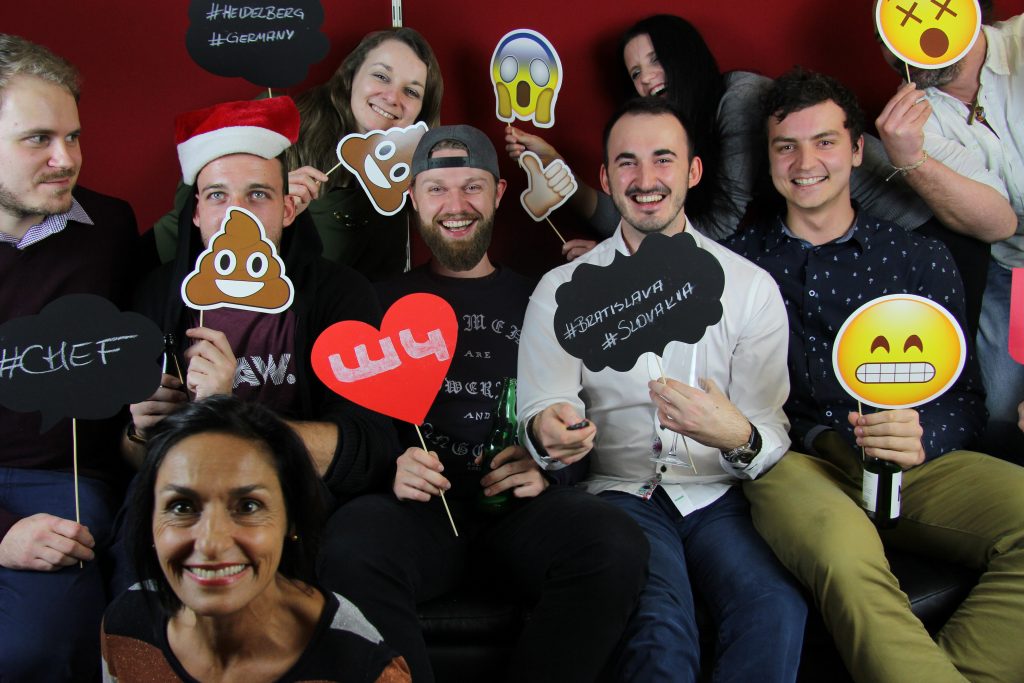 W4 also regularly publishes articles on their blog. For more information, please visit their website or schedule an appointment.
To get more details about our Partner Program check this link https://www.zakeke.com/agency-partner