We've just released a new version of Zakeke, everything good is staying and we're adding some features and some improvements to help make you even more successful with Zakeke. The release includes several bug fixings.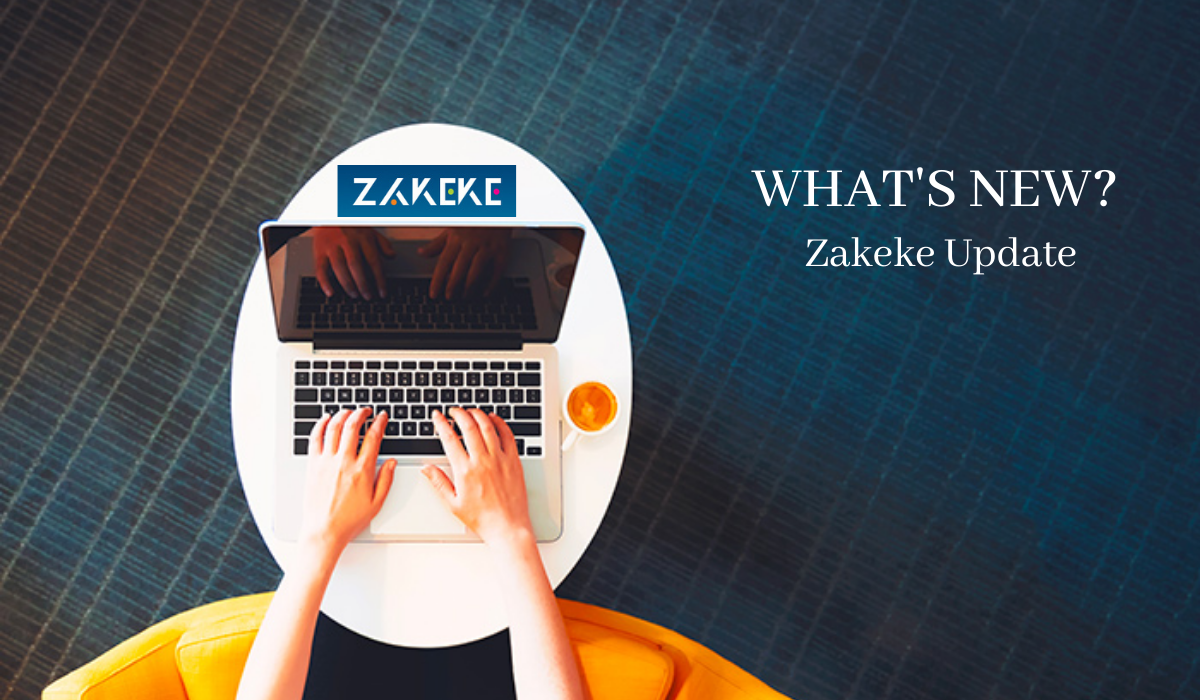 Engraving Feature
The biggest news of the November update concerns the engraving. After a careful and in-depth study, Zakeke is happy to announce a suite of features that will make it easier to simulate a real engraving effect.
In printing method menu, you can now activate engraving effects that show your customers exactly how the engraving will appear on your product whether it is glass, wood or steel. Your customers will know exactly what they will receive. You can simulate darker or lighter black, grayscale and much more.
You will be the one to define how the engraving looks on your product.
Zakeke updates to offer you the best experience ever. That's why today you have a print file with the engraving effect applied ready for your engraving machine.
Zakeke's new feature will make your customization process much easier. See for yourself here.
This is just the beginning. Stay Tuned.
More Flexible Printing Method
We want to make our tools more and more flexible and suitable for your needs. From today, you can assign a printing method to the single variant of the product. Much more flexibility in creating the rules with which a product can be customized.
For example: you are selling a white shirt and a black shirt. Now, you can define a rule whereby the text on the black shirt will only be white and only black on the white one.
Improvements
We don't stop improving our tools to take Zakeke to the next step. Thanks also to your valuable feedback today:
Configurator: you can now define a price with more than two decimal numbers (for example, 0.001 cents)
Configurator: it is now possible to add a dynamic value to the product, like the dynamic price that changes according to the customizations made by the customer. So, now you can choose to show a value that changes depending on what the customer does: shipping times, product weight, etc… You choose.
Configurator: now it is possible to add curved texts.
Get a quote: you will automatically receive an email when a quote request is submitted. All the quotations are now exportable in .csv with all the options chosen by the customer. You can now edit and save the customized product in the back office.
Rename print-file: since last summer, you can rename the print file as you like. After setting the information you want in the print file name, Zakeke will create it exactly as you want. Now, even a single file can be renamed.
Order Details: now you can see all customized sides of the product in a single screen.
We thank you for your trust and for your feedback which helps us offer you always the best solution. Many amazing surprises will arrive in the coming weeks.
A spoiler? Zakeke will support Etsy very very soon. Stay tuned!
Stay up to date and follow us on LinkedIn, Facebook and Instagram