We've just released a new version of Zakeke, everything good is staying and we're adding some features and some improvements to help make you even more successful with Zakeke. The release includes several bug fixings.
The key word is: simplicity. We worked and are working to make Zakeke experience ever simpler, faster and more intuitive.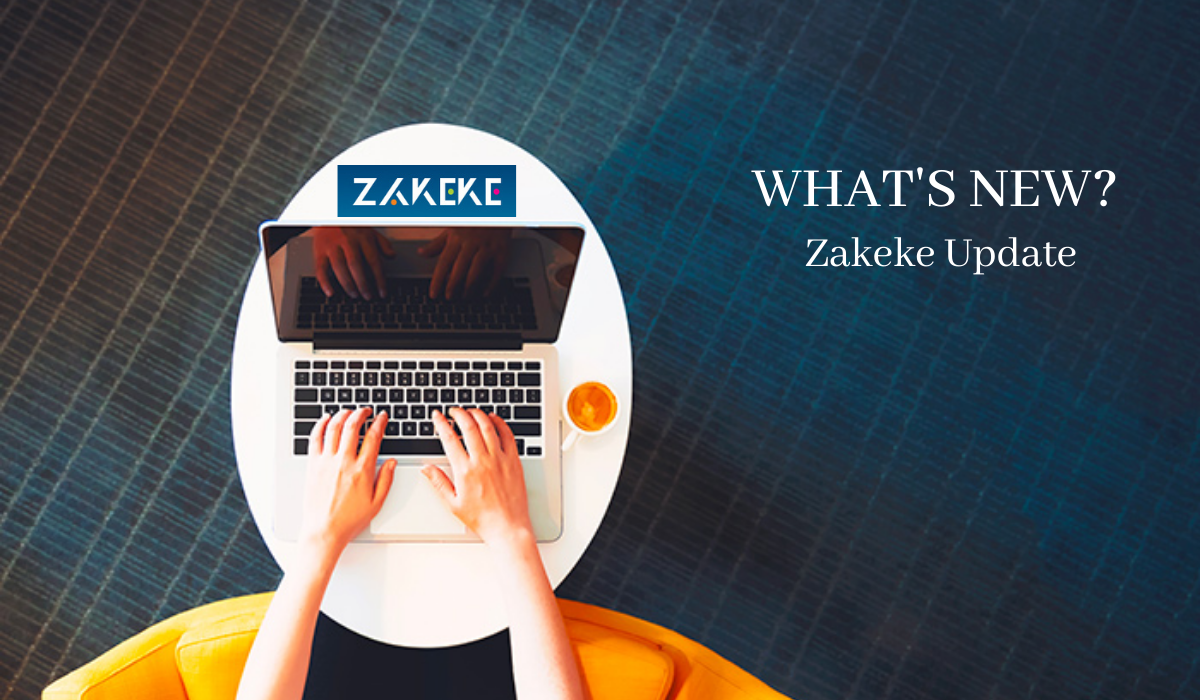 Save as a draft
We listen to your valuable feedback and today we introduce the "Save as a draft" feature. From today, you can start configuring your customizable products and end it later, without having to publish it.
Start the configuration. Save as a draft. End the configuration when you want. Publish your product. All in simple and few clicks. Now you have all the time you need to configure your most complex products.
Place a trial order
It is important to place a trial order to be sure the customizable product has been well configured. From today, you can play the role of your customer and, directly from your back office, run a test on all products, both live and in draft.
With a simple click, Zakeke interface will appear on your screen and you can test the product customization, place a trial order (without any fees) and generate print files. Quickly and easily, you can check the entire process and be sure the product has been properly configured and the print files are well generated.
Improvements
We don't stop improving our tools to take Zakeke to the next step. Thanks also to your valuable feedback today:
You can directly upload an image while you are creating a pre-designed template. Now, you have an "UPLOAD" button. Click it and upload your image. No more steps needed. No need to previously upload image in your gallery.
3D Configurator now shows to your customers a recap of all the personalization choices they made. In addition, you can add a description for every option and attribute to give more details to your customers.
We thank you for your trust and for your feedback which helps us offer you always the best solution. Many amazing surprises will arrive in the next months.
Stay up to date and follow us on LinkedIn, Facebook and Instagram