There can be no doubt that we're all pretty much addicted to online shopping – perhaps now more than ever before.
It's gained wild popularity over the last decade with online marketplaces – including stalwarts like Etsy, Amazon, and eBay – going from strength to strength.
In 2021, global retail e-commerce sales increased by 16.8% (to $4.921 trillion in 2021 from $4.213 trillion in 2020) and the global online retail market could reach up to $7.385 trillion by 2025.
However, while many of us may have simply 'bought' before, an increasing number of people are now setting up shop themselves. Given the demand, it's fair to say that there's a lot of opportunity in operating an eCommerce store.
But one of the biggest challenges store owners face is gaining traction. There are a million cookie cutter sites out there selling often very similar products. How can you make yours stand out from the crowd?
Take it from us – you need to explore what product customization software has to offer.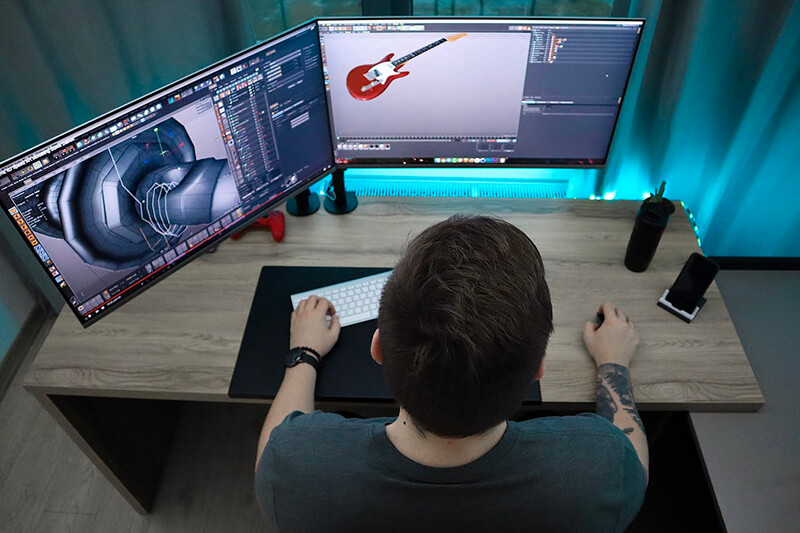 Defining Product Customization
Let's begin with a quick definition. Essentially, product customization is the process in which a buyer can personalize a product to suit their needs, wants, and desires. It can be anything from adding a company logo to a coffee cup to creating a smartphone with your favorite vacation picture on it. It could even involve redesigning a sneaker collection's entire color scheme.
Some might be quick to dismiss product customization as 'gimmicky' – but the truth is that consumers are all for it. A study by Deloitte shows that an average of 36% of consumers expressed a deep interest in purchasing personalized products or services.
In addition, one in five were willing to pay premium prices and nearly half (48%) didn't mind waiting longer for personalized goods than they normally would for online purchases.
You can't argue with stats like that. Perhaps the more pressing issue therefore is how to tap into this lucrative opportunity, so let's take a look at some of the benefits of product customization software.
Product Customization Software: The Benefits
Product Personalization
In a sea of mass-produced goods, more and more people are looking for ways to stand out from the crowd – which is where personalization comes in and allows customers to put their own stamp on things.
But it's not just a case enabling them to add smiley faces to every item they own. It can also relate to many different criteria: size, color, or style even. It can be both functional and frivolous.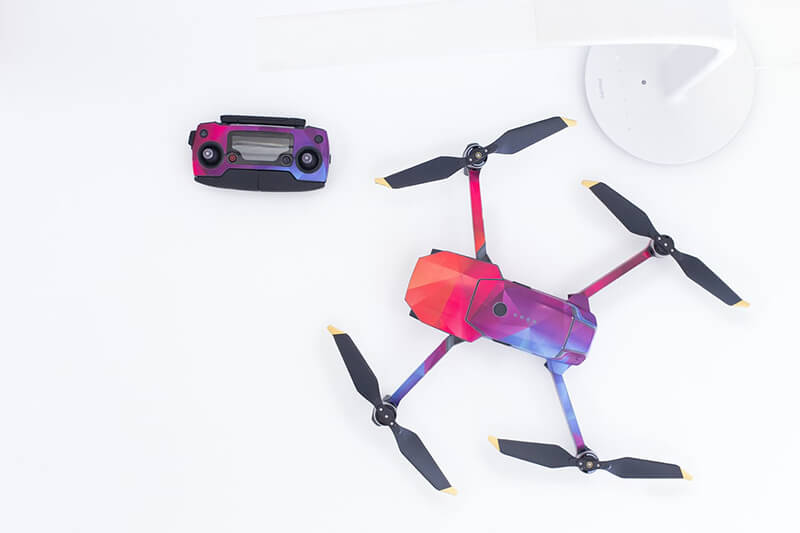 Digital Customer Service Scaling
Studies show that product customization software is great for engaging visitors on your website – causing them to stay longer and even increase loyalty by enticing them back for repeat purchases.
Not only that but they're more inclined to share their masterpieces on social media – which in turn drives engagement among new potential customers as your brand, site, and reputation gets noticed. The knock on effect is that website traffic grows – leading to even more purchases.
Cost-Effectiveness
Using product customization software can also help your business reduce costs too – especially if your business stocks – or dropships – generic items that can be simply configured through a print on demand service: one whose costs can be passed back onto the customer.
In addition to this, with product customization software you eliminate the need to present endless variations of the same product on your site. You simply let your customers get creative.
Allowing your customers to customize their product also puts the power in their hands entirely – meaning they're not relying on your interpretation of something personal to them and therefore much less likely to return 'unwanted' items.
And with the help of a live 3D preview, your customer can inspect the product before they receive it.
Beating Competitors
If your competitors have few or no customization options, the simple act of adding product customization software to your eCommerce store can instantly give you an edge.
Staying competitive means the little things matter. For example, including a text box where users can manually enter individual slogans or messages can make a big difference. If, unlike other sites, customers can come to yours and add personal touches and change specific details like this – free of charge – why wouldn't they choose to come back?
If customization is a rare treat among your competitors, adding product customization software to your shop and highlighting this in your marketing efforts will help drive more traffic towards your store.
Increase in Sales
Offering true personal product customization can only increase your sales. With the help of solid product customization software, you can attract the attention of more discerning consumers too – those that wouldn't necessarily have purchased from your site.
It can be as simple as giving them the opportunity to change a shirt's buttons that drives a customer to buy rather than bounce. Many customers are fussy about the smallest details and love having the option to change them.
Giving your customers the ability to change their product ultimately has a positive impact on your bottom line – meaning more money to scale your business.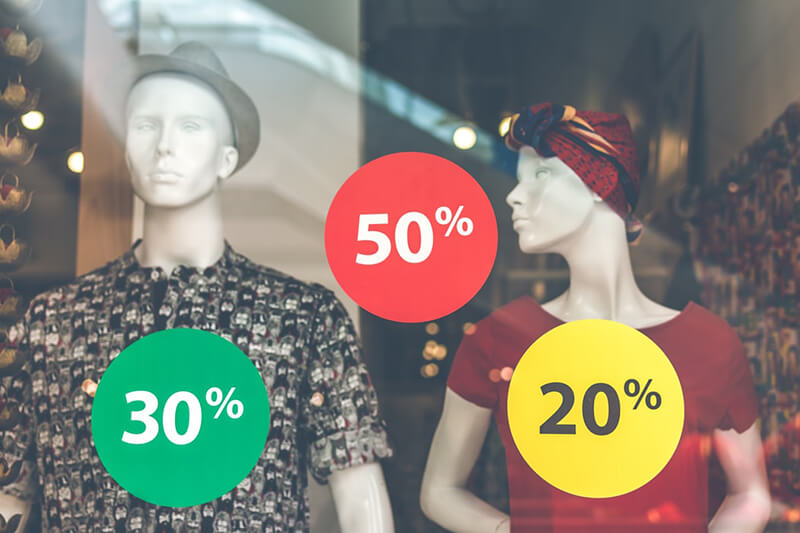 Adding Product Customization Software to Your eCommerce Site
Ok – so we're all sold on the idea that using product customization software on your eCommerce store offers everything from loyalty, sales, and brand engagement; to customer satisfaction, and unique hyper-personalization.
But isn't it difficult to set-up? Not. At. All.
Adding product customization to your eCommerce store might seem like a daunting (and expensive) task, but it's surprisingly cheap and straightforward.
It doesn't matter which of the popular eCommerce platforms you use – Shopify, WooCommerce etc – there are plenty of great options offering full integration with stores of any shape or size.
If you own a Shopify store, for example, you add customization functionality by installing an app, which can then be easily set-up to suit your product lines.
And if you run into questions along the way, with the help of the dedicated software support teams, you can be sure you'll get on-demand support with both getting set-up and increasing conversions.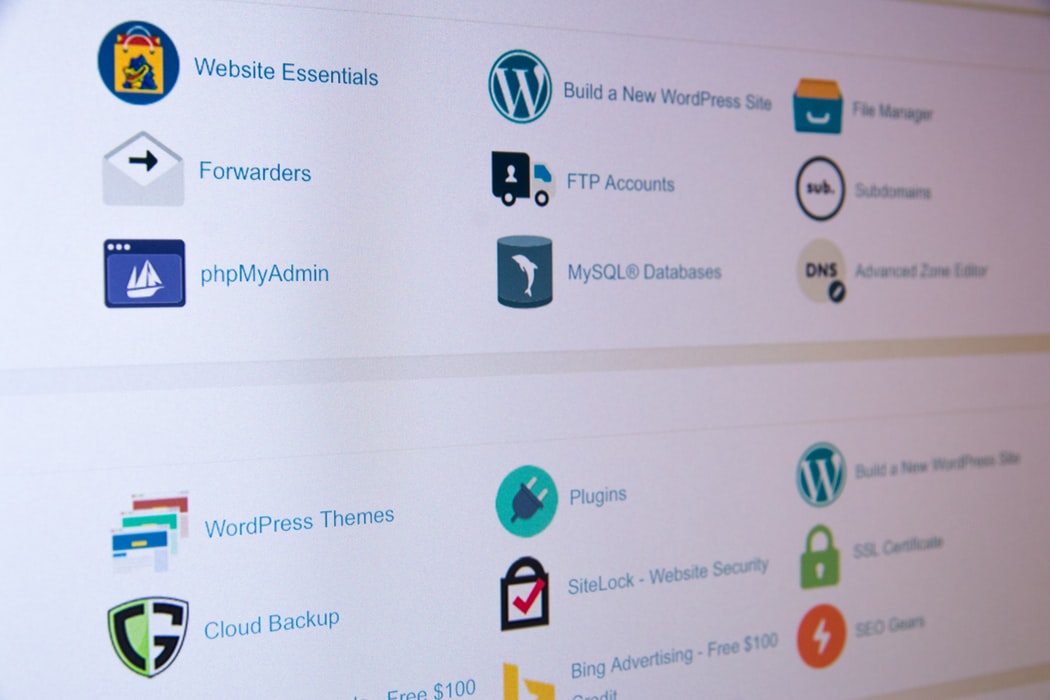 Zakeke Product Customization Software
While there are numerous product customization solutions out there, here at Zakeke, we're passionate about enabling our customers to help their customers bring their creations to life.
Imagine walking into a store, carefully crafting a customized product, and having it appear in your hand for you to inspect. Zakeke does this digitally for your customers by offering a fully immersive live 3D preview feature on both desktop and mobile devices.
With Zakeke, customers can add both fully customizable text in their favorite fonts, choose and create new designs from clip art and other images from our catalog, or upload personal photos, to craft truly unique personal products.
And with easy one-click store integration, launching your customizable product line in Zakeke can be done quickly and painlessly.
But don't just take our word for it…
"Zakeke is simply the best app there is for product customization. I have downloaded other apps that were so difficult to configure, and they were bugging at random times. Zakeke is what you need if you want to make money through your store." – Smartphone Outfits
Ready to give product customization software a try? Click here to get Zakeke for your store.