Most online consumers today look at an e-commerce website's product return policy before making a purchasing decision. This behavior is driven by their inability to physically interact with a product that they intend to buy.
For many years, product returns have been the bane of many online brands. It has damaged many reputations, caused billions of dollars in logistics reversal, and frustrated the e-commerce industry, whether you are a consumer or an online retailer.
But what if e-commerce brands could provide a user experience that can rival what a brick-and-mortar shop offers? With the current state of digital technology, this is becoming more and more possible.
Below are some visual e-commerce solutions that could change the face of product returns and online shopping.
Integrate High-Quality Product Images
Analysis from Invesp shows that 22% of product returns are due to a disconnect between the customer's expectations and the item's actual appearance on the website. This could point to an inaccuracy in the visual depiction of the product. It could also be a sign of an unrealistic expectation on the side of the consumer. Whatever the case, the burden falls on the online retailer to resolve the issue.
While having a robust return policy goes a long way in assuring potential customers, there are ways to minimize the mismatch between expectations and reality. One is by using high-resolution images of your products.
High-quality images allow online users to examine even the most intimate details of the product, including the stitching, texture, and product material. This will help manage the expectations of online shoppers, even without holding the product itself.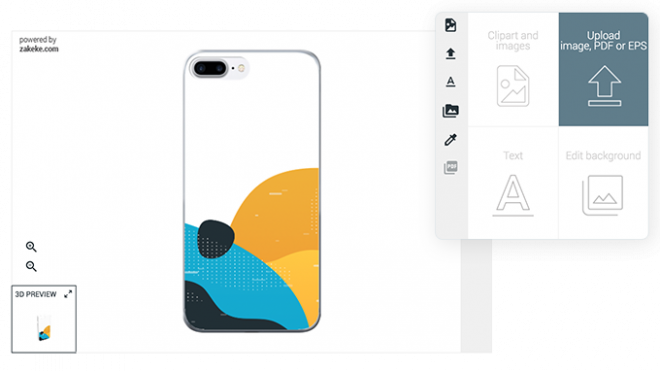 Incorporate Zoom Capabilities
Aside from using high-quality photos, you must incorporate the capability to zoom on these images. Today's customers have a certain level of expectation and have access to unlimited information about products that they intend to buy. They want to see up close if your products live up to the information they find through search engines and other sources.
Offer 360 Degree Viewing 
Seeing a product from various angles enables online shoppers to visualize it more accurately. This will help online shoppers make a more informed purchasing decision that they are less likely to regret later.
There are several plugins that can enable 360? viewing for e-commerce websites. All you need is some photographic skill to make the most of this capability. Alternatively, you can outsource this part of the process to a professional photographer.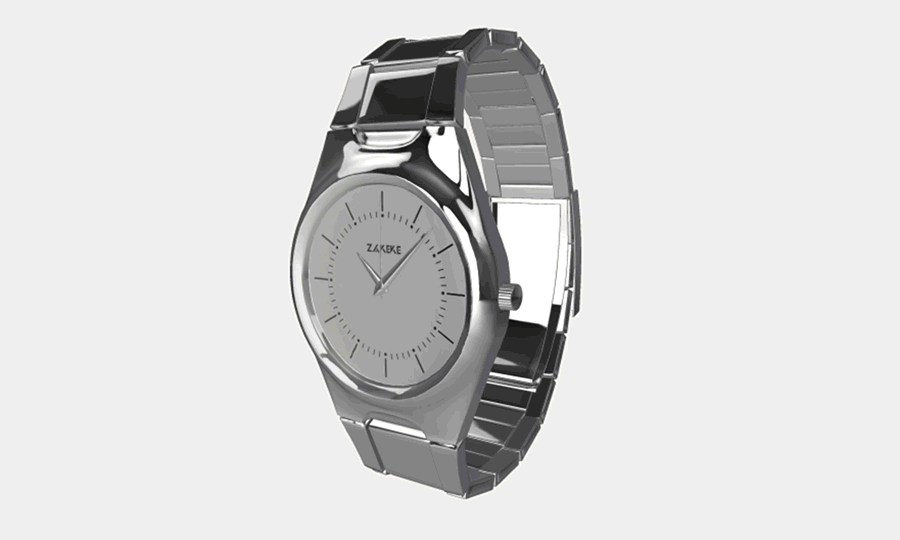 Use Photos Submitted by Actual Users
While using professional photography is important, online shoppers also want to see images and even videos submitted by other users. This gives them a more realistic perception of how a product or item will look on them.
Another study from Power Reviews shows that 88% of online consumers actively search for visual content uploaded by other users before making a decision. It helps online brands in two ways. First, it increases the brand's conversion rate and improves. Second, it reduces the possibility of product returns.
Both scenarios will boost a brand's bottom line.
Bring in the Professionals
There are many ways to reduce product returns and protect your brand image. One is by using the Zakeke plugin, a web empowering service that optimizes product visual personalization to enhance customer satisfaction.
Thanks to Augmented Reality features and 3D photorealistic models, customers can see exactly what they are buying. They can zoom in, rotate it and see item from every angle.
How it works? Request a demo here or Start a free trial now!
Stay up to date and follow us on LinkedIn, Facebook and Instagram