Despite the pandemic, 2020 was an important year for Zakeke. +3 million of personalized product and up to 250% conversion rate on product page. We thank you for your trust and we do not stop improving our tools to offer you the best. We plan a better 2021 that will take Zakeke to the next level.
We've just released a new version of Zakeke, everything good is staying and we're adding some features and some improvements to help make you even more successful with Zakeke. The release includes several bug fixings.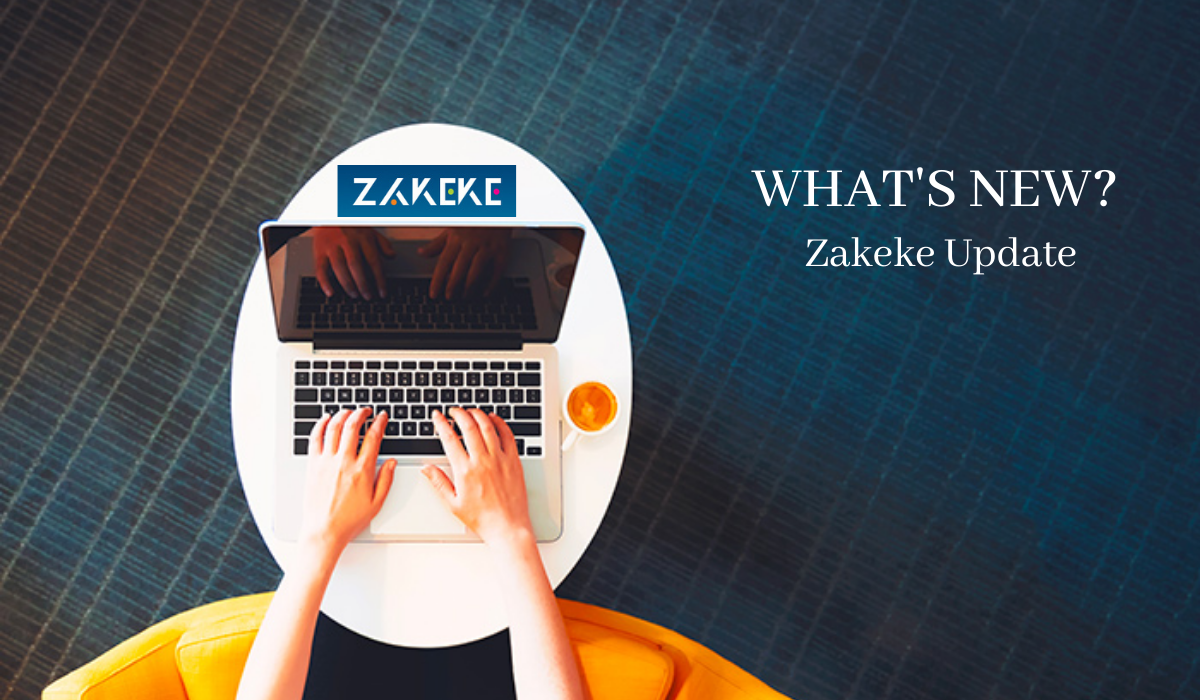 Print full-color on wood
In November, we released a suite of features that will make easier to simulate a real engraving effect on product. Using Zakeke, customers now know exactly what they will receive and how an effect looks like. Today we apply the same concept to print on wood.
The new feature allows you to create an effect showing the real effect of personalization on wood. How it works? When creating a Printing Method, enable the Print on Wood in Full Colors feature in the Effect section. Set an effect to simulate printing on your wooden product and the design gets the desired effect.
Zakeke offers pre-made effects you can edit. An effect is composed of a blend mode and a level of opacity. Read our guide here to discover more.
Personalize "CUSTOMIZE" button
Watchword in Zakeke is customization. Not just product customization. At Zakeke, you can customize our tool as well. From today, it is possible to personalize the "Customize" button in Zakeke Product Configurator with another word. "Customize" button is that one opens the design section.
Not clear? See the below picture.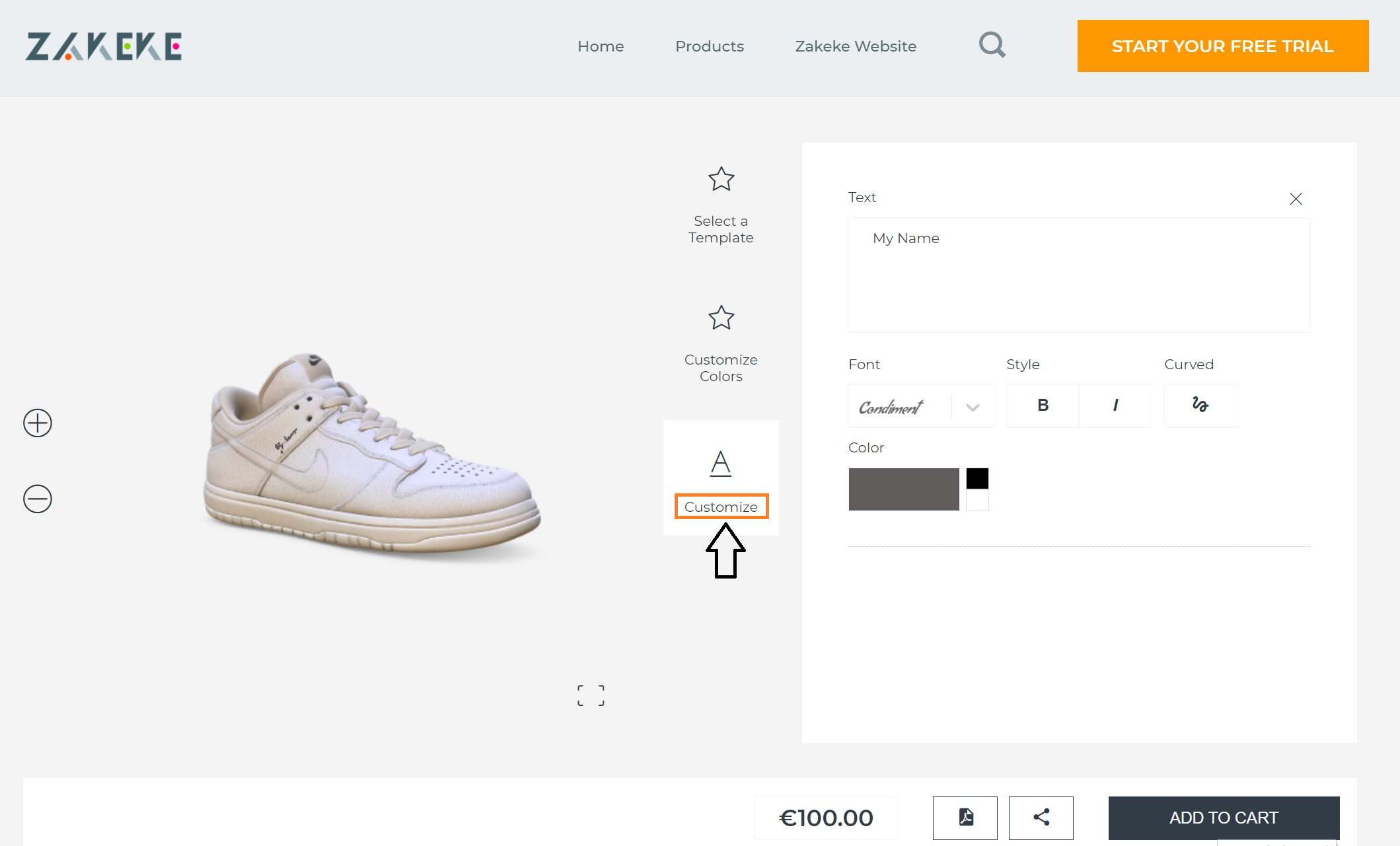 Coming soon…
We are working to offer you new amazing features. A lot of interesting things are coming soon. Zakeke already supports Printful for Shopify and WooCommerce. In the coming months, the integration will also be extended to BigCommerce. Our customers with a store on BigCommerce will soon be able to choose a product from the Printful catalog on Zakeke for an easy and fast personalization.
In the next few weeks, we will introduce Shapes. A new tool that enhances product configuration in Zakeke back office. You will be able to create complex print areas where each shape is independent. Think of a festoon full of shapes where the customer can upload an image in every single shape. There are many things you can do with Shapes. The feature will be released in the coming weeks.
Stay up to date and follow us on LinkedIn, Facebook and Instagram