We've just released a new product and features update of Zakeke to offer you the best experience and help you better organize your activities. This release includes new important features and several bug fixings.
Let's find out more about the September release: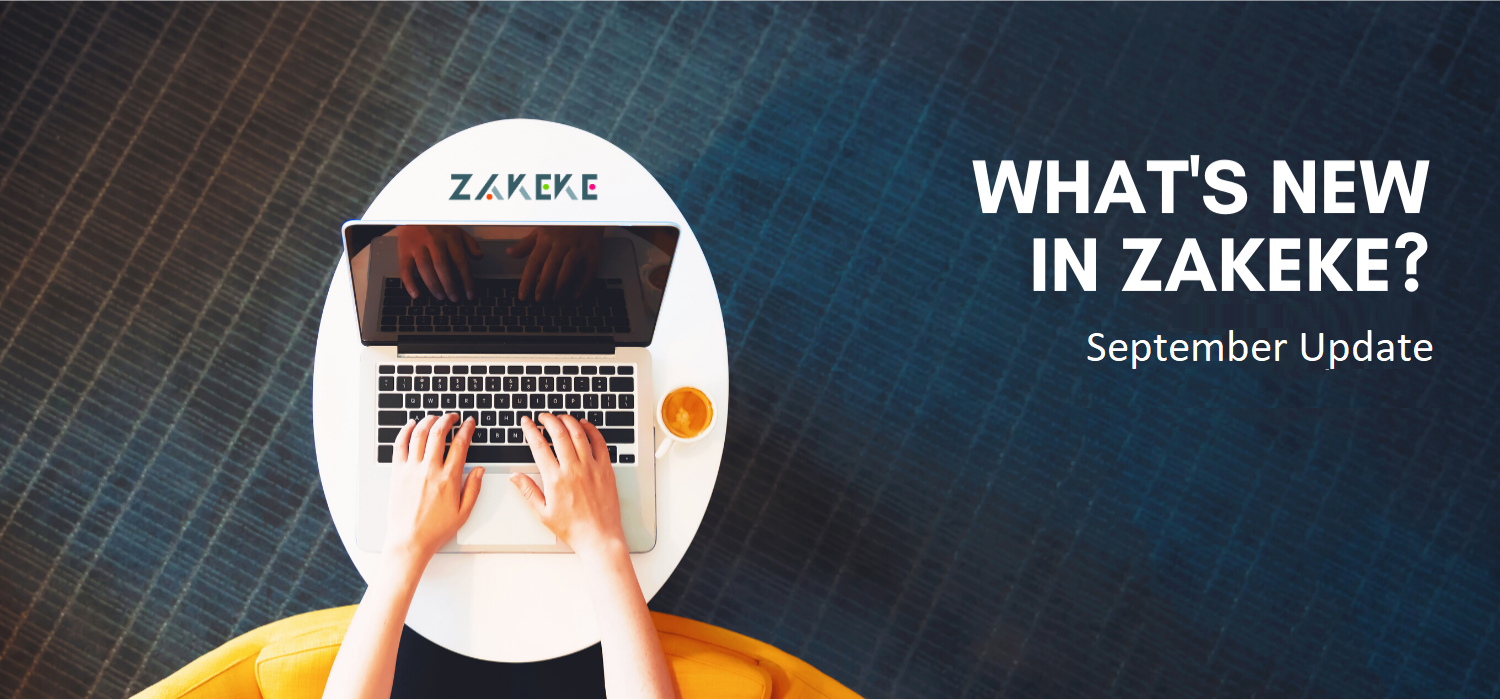 Compatibility with AI format
We have added compatibility with AI format: customers will be able to upload AI files to customize the selected product. We will add this format to the addon that already today allows to expand Zakeke's compatibility with PDF and EPS files.
Vector files
Thanks to this update, from now on, uploaded vector PDF and EPS are no longer converted to raster in the print files but they keep the vector format (yes, we thought about you, professionals' printers).
New Pricing Features
We have implemented some improvements for the Pricings feature:
– we added a new "design size" property: merchants will have the ability to define price rules based on the size of the design made by customers, within the product print area
– New "amount of colors" property has also been added for EPS, AI and PDF files: Zakeke now allows merchants to develop a pricing strategy based on the number of colors present in an artwork. Until now this feature was only available with SVG files, with this enhancement it will also work with PDF, AI and EPS.
All this allows Zakeke to offer even higher performance.
Text box for Customizer
We add a free text box below the price box within the Customize Section. You now can add a custom text below the product price in the customizer interface. This is an enhancement of the interface editor, our tool that allows merchants to personalize and adapt the Zakeke customizer's interface.
Get a quote
– We made the "get a quote" tool also available for the 3D product configurator (hurray!)
Stay up to date and follow us on LinkedIn, Facebook and Instagram