Changes in customer habits are driving up the demand for customized home and kitchen appliances. In this regard, e-commerce stores also need to change their solutions to enhance the visitor experience.
Stop populating your online shop with static product images because your customers demand more. Your competitors are more likely to use visual customization and other plugins for a more interactive experience.
As a result, the lack of foresight to using a product customizer may just send your prospects directly to the lap of your competitors.
According to data, the small kitchen appliances sector alone has a compound annual growth rate of 9%, or about $6 billion, through 2024.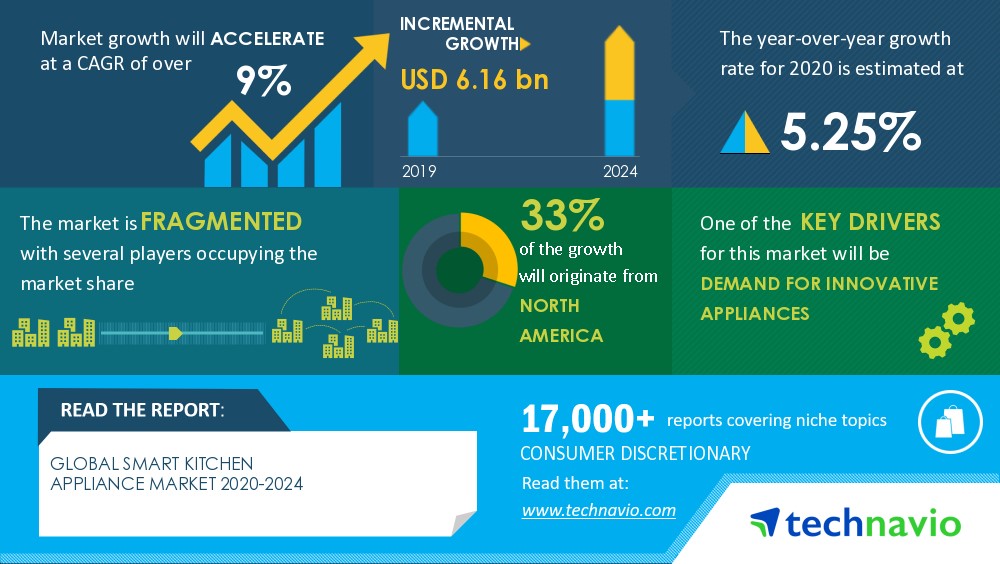 The primary driver of growth is the demand for more innovative products and smart appliances that address the increasing household demands.
While e-commerce stores spell convenience for the buyer, one drawback is the lack of options to inspect the product meticulously. It is the primary reason why people still go to brick-and-mortar stores.
The pandemic limited the movement of people, and e-commerce retail stores are enjoying the windfall. For example, global e-commerce sales jumped 40% in 2020 compared to 2019.
How boost sales for home and kitchen appliances?
Here are some ways to boost the sales for your customized home and kitchen appliances online store:
Simulate engraving effects — This visual customization feature allows your prospective buyers to see how the engraving looks on the product. The personalized kitchen item is a great gift option to be given to your loved ones, colleagues, and boss.
Intuitive interface — The last thing you need is to confuse your customers on how to use your website's features. You have to cut the sales funnel so they will directly add to the cart rather than spend time browsing for items.
Fun and interactive — Customers are more likely to return if you can make their visit a fun experience. You can customize the 3D Configurator in multiple ways. As such, your imagination will be the only limiting factor.
Elevate your store — People tend to trust a professional-looking website compared to a haphazardly produced one. Customers will form an impression based on the quality of the images and their experiences.
Use high-quality images — Customers may want to inspect each detail of your product. But they would not be able to do this if the image resolution breaks apart when they try to zoom in. The simple act of using only high-resolution photos will drastically improve your sales.
Inspecting from every angle — The 3D Configurator will enable customers to examine the product from every possible angle. No stone will be left unturned with this visual customization tool, which helps shape their buying decision.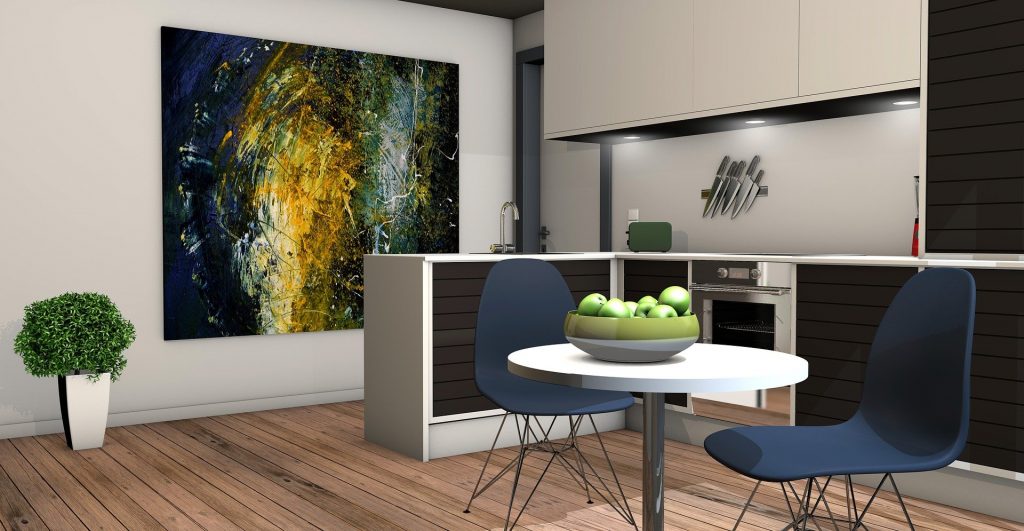 Compatible with E-Commerce Platforms
The Zakeke plugin will make it easier for you to ensure an interactive experience for your customers. The best part is that it is compatible with most e-commerce platforms like Shopify, Magento, Etsy, WooCommerce, and others.
As a result, you do not need to purchase third-party solutions for Zakeke to seamlessly integrate into Magento or Shopify.
Do you have more questions? Contact our customer service to learn more or book a demo call here. Meanwhile, learn more about Zakeke 3D Product Configurator here.
Stay up to date and follow us on LinkedIn, Facebook and Instagram